3 Tips for Properly Managing Money So You Can Invest Without Worry
Investing is far more complicated than saving. Although fortunes are sometimes made or lost, for most of us, investing requires discipline, knowledge and a delicate balance of courage and prudence. No matter how much stock trading advice you receive, there is always an element of uncertainty with every investment. This uncertainty, however, can be dramatically mitigated if your investment strategy is built on a strong financial foundation that is grounded in good habits.
Follow this guide to managing your money so you can invest without worry.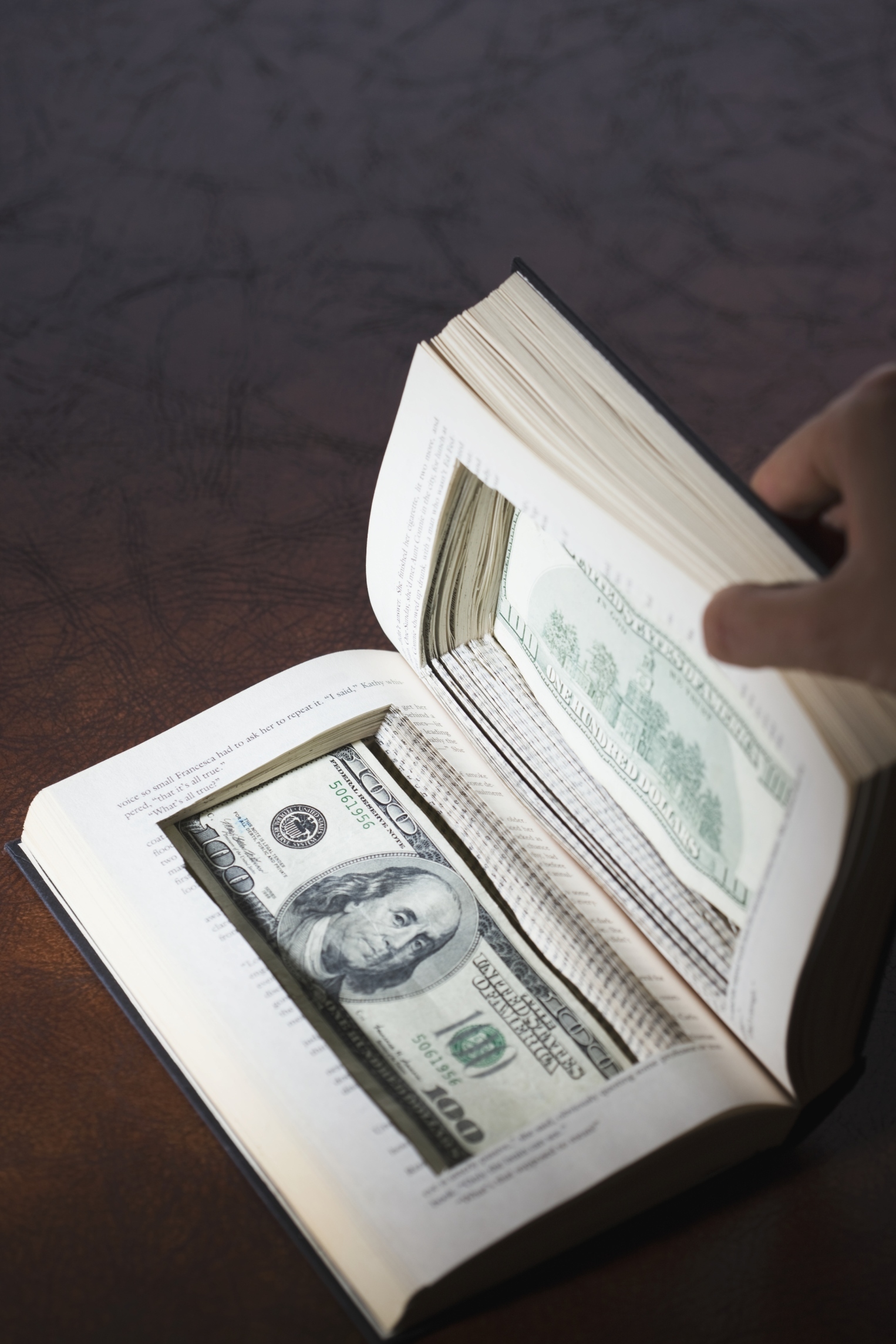 Create a fund that is for investing - and only for investing.
Create a Separate Fund
Investing is a gamble. Like any gamble, it offers the promise of reward - but with reward comes risk. Similar to a casino, your investment gambles should be measured, well thought out and - most importantly - financed with money you can afford to lose.
When people invest on the presumption that they will make money - especially beginner stock trading novices with riskier short-term investments - they are more likely to risk money that they may not have been comfortable investing if they had considered the consequences of a loss. Divert money consistently and incrementally into a dedicated fund just for investing. Do not confuse this fund with savings.
Pay Yourself First
When building a fund with which to invest, consider incremental payments into that fund to be another monthly bill - and pay it as if it were a bill. Responsible budgeting requires an individual to pay all of the money they owe first, and then divide up what's left over into funding for groceries, leisure and everything else. Whether it's $10 a month or $10,000 a month, consider your deposit into your investment fund a bill that must be paid, no matter what.
The Time to Start Is Now (or as Soon as Possible)
The best time to invest - even in a basic savings account - is right now. The article "Answers to 7 Money Management Questions You've Been Asking" reiterates this point by surmising, "When you're young, retirement is that thing that old people do and you believe there's plenty of time to plan for it." The reality, however, is that retirement planning is an undertaking that works best as a long-term endeavor, both for accumulation and the compounding effect of interest.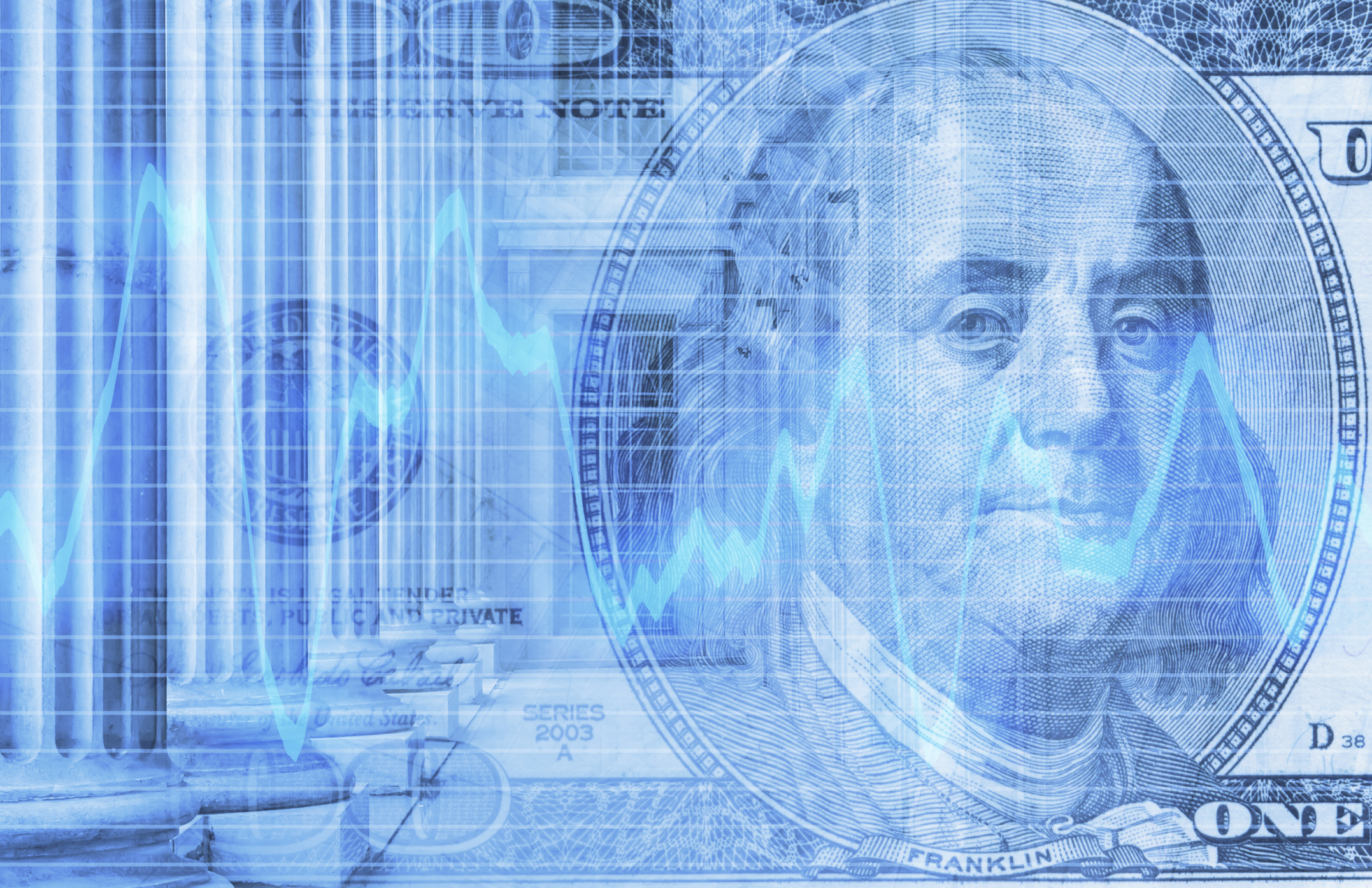 Treat investing as a bill that must be paid no matter what.
whether you're a beginner who is stock trading for the first time, or a seasoned pro who gives stock trading advice, your investments must be grounded in a financial habits that allow you to invest without risking a loss you're not capable of absorbing. Create a separate fund, treat your investment fund as if it were a bill that needed to be paid and, most importantly, get started as soon as possible.
Andrew Lisa is a freelance writer living in Los Angeles. He writes about personal finance and small business management.
Beginner
0 Users Collected
Post Topics
Download Our Free eBook
And subscribe to our MarketHeist Guides newsletter!