How to Turn Your Love for the Stock Market into a Lucrative Career
There are classes, courses, books and research designed to make learning stock trading possible. Some, however, have an instinctive knack for the markets, and being a step ahead of the market's highs and lows is a natural gift.
You think you know how to trade in stocks like the pros? Well, profiting off of your passion - finding a way to earn a living through something that you would do for free anyway - is a rare and noble achievement. Turn your love of the stock market into a profitable career.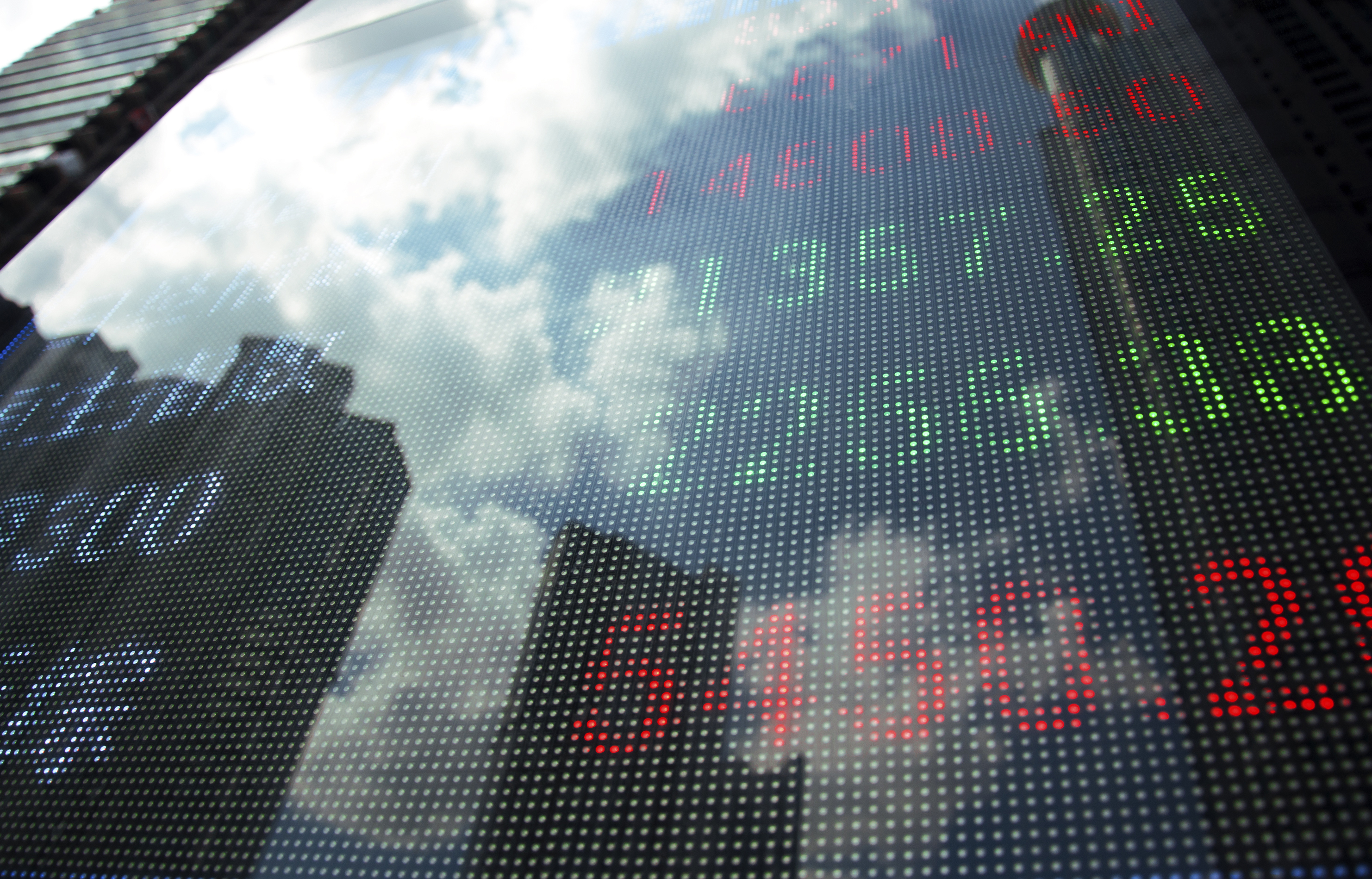 There are many lucrative careers waiting for someone who has a natural knack for stocks.
Know Your Options
The "stock market" is a loose term applied to a vast and complicated system that requires the services of many professional specialists. Stockbrokers buy and sell stocks and other securities on the behalf of financial firms or individuals. In order to be licensed, brokers must pass several exams, including the Series 7, Series 63 and the Series 66. Stock traders are firms or individuals that deal with equity investments. Traders engage in a great deal of research and analysis. Investment bankers work for banks that - unlike commercial banks - do not accept deposits. Investment bankers trade cash and securities, as well as engaging in research and underwriting.
Internships
Many financial firms, investment banks and brokerage houses offer internships for people just out of school or considering a career in the stock market. Internships give newbies broad exposure to a wide range of jobs. An internship can also give an inside perspective to a world that can only partially be explained in school. Internships give valuable, real-world experience that will make employers take notice.
Think Outside the Market
You don't have to work on the stock market or become a broker or trader to turn your love or knowledge of how to trade in stocks into a lucrative career. In "Six Ways to Turn Your Hobby into a Career," Andrea Duchon explains that a love and knack for stocks is the perfect springboard into a career as a personal financial advisor.
Good financial advisers make good money, and they also have the added fulfillment of a career based on helping real people plan for their future and financial security. Have a knack for researching and writing? Consider a career as a financial reporter.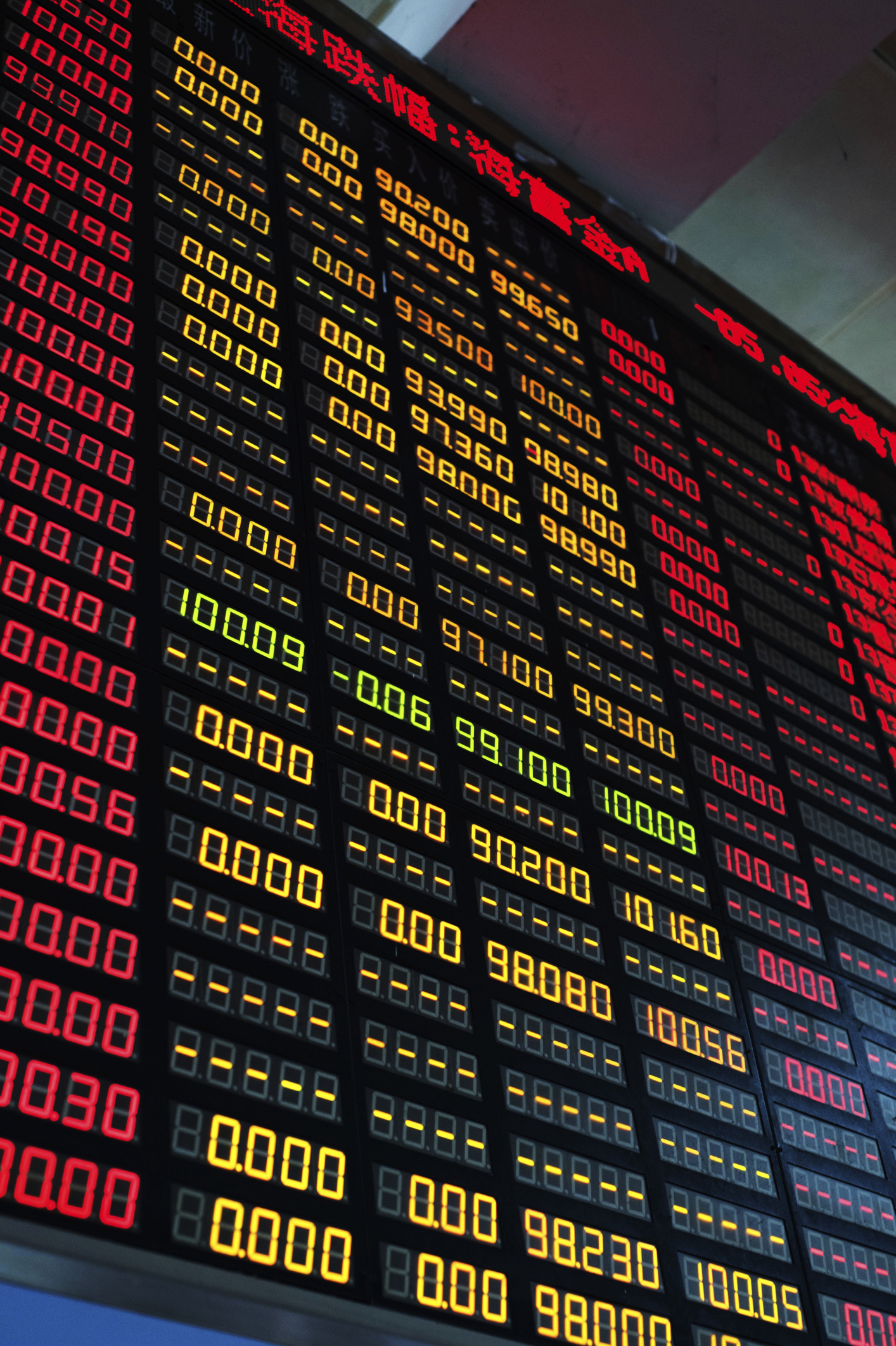 If you have a passion for stocks, a lucrative career is just a few steps away.
Having a passion for the stock market and knowing how to trade in stocks can be the foundation for a lucrative and rewarding career. That passion can be parlayed into many different careers working in and around the industry that drives you. Learning stock trading can lead to an internship, and then a job as a broker, trader, investment banker, financial adviser or even a reporter.
Follow your heart and your passion - it could lead to a rewarding career.
Andrew Lisa is a freelance writer who covers personal finance and the financial industry. He writes about small business and the stock market.