Investing in your future requires investing in securities. Whether it's stocks, bonds, funds or commodities, investing is the best step you can take toward future financial security. If retiring is something you'd ever like to do, planning your financial future should start as soon as possible. Before you invest, it is vital to start with a financial plan.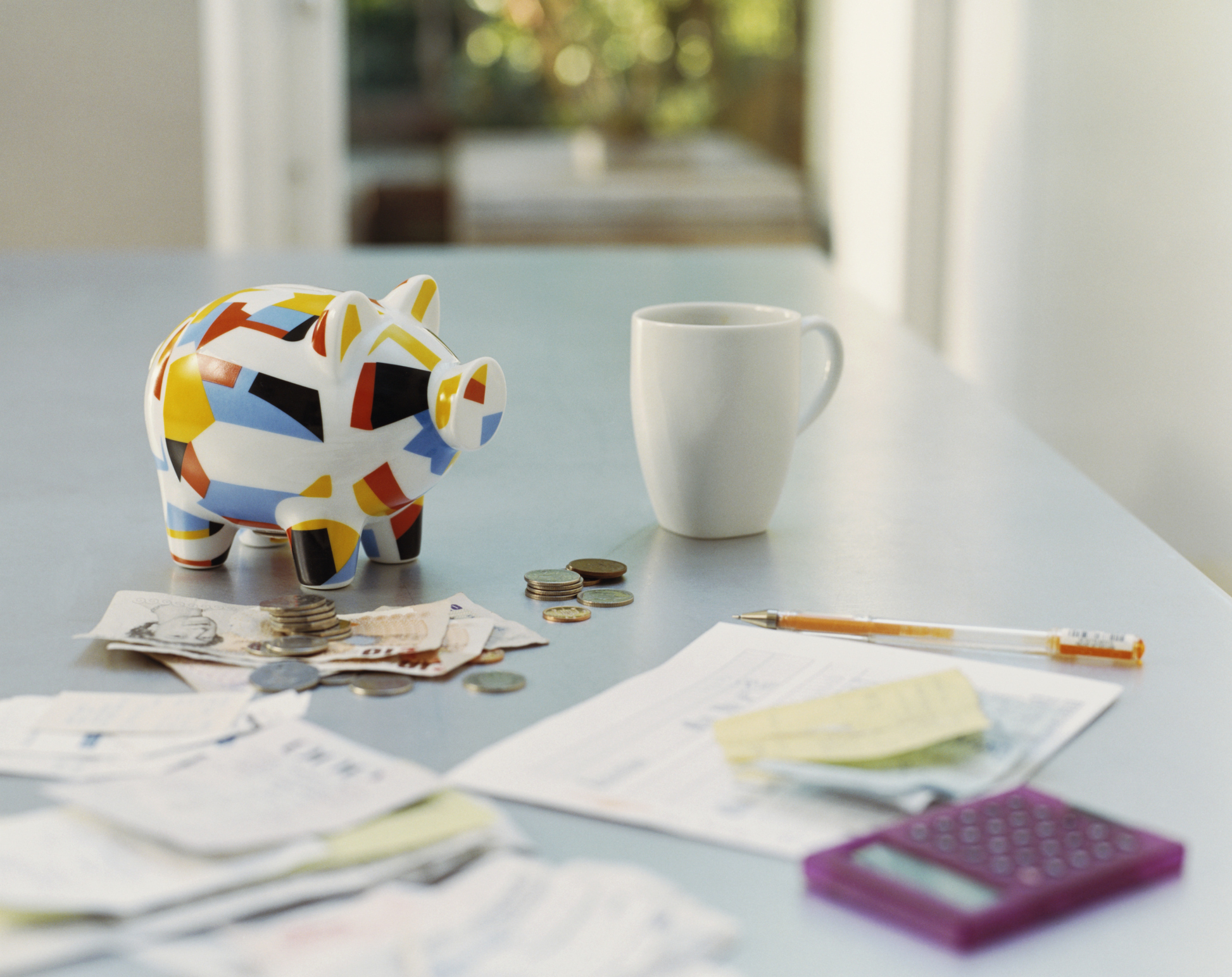 Come up with a strong financial plan before you invest.
Preliminary Questions
As discussed in "Personal Finance Interview with Roger Wohlner on Navigating the World of Investing," anyone can invest, and the best day to start is today. A solid plan, however, must first be put in place.
Do you want to invest in individual stocks or collective investments such as mutual funds, index funds or ETFs? Is learning stock trading something you're interested in? How often do you intend to re-allocate funding or reshuffle where that funding is placed? These questions have to be answered before you commit.
Software and Budgeting
Software takes the guesswork out of financial planning. Free, cloud-based budgeting software requires no downloading or purchase, and it's web based so you can access it from anywhere, on any device. By taking inventory of what's coming in and what's going out, these kinds of programs are simple and easy to set up, and can paint a clear picture of exactly how much you can invest and how often you can contribute to your investment. Having a budget - and knowing how frequently you can add to your fund - is the key to not risking what you can't afford to lose.
Research
It is vital to do some homework on the basics of stock trading. Investing is a gamble. Unless you invest with the most conservative investment possible (a savings account or bonds), there is an element of risk. No casual investor will ever have access to the same information or resources as Wall Street banks, but learning stock trading at a basic level is within reach.
It is imperative to get a basic grasp on the primary elements of how investing works, what can be expected, typical strategies and risks involved. Know the difference between types of investment vehicles (IRAs, 401(k)s, etc.), the personnel behind the transactions (traders, brokers, etc.) and the basics of the stock market (e.g., the difference between mutual funds, index funds, stocks and ETFs). Knowledge is power - especially when it comes to investing.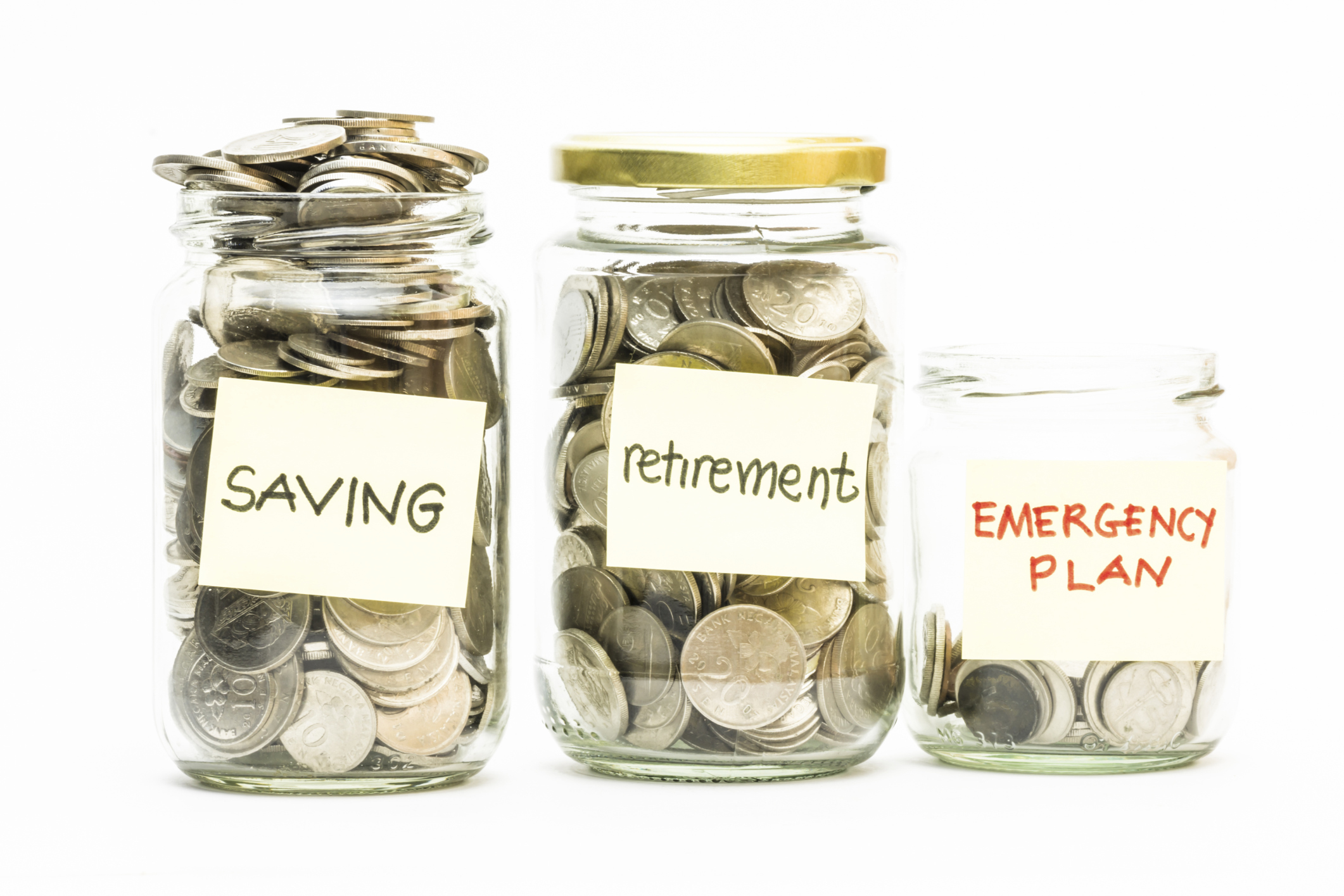 Research, budgeting and planning must precede investing.
Before you invest, take steps to make sure you're not throwing away your hard-earned money. Establish a budget, learn the basics of stock trading, do your homework, get the right software and make sure you know the answers to basic questions before you start. Get started as soon as possible - but not before you have a financial plan in place.
Andrew Lisa is a freelance writer who writes about personal finance, investing and the stock market.