Pausing in the middle of lunch to take a call from your broker is a sophisticated way to interrupt a meal, but is it necessary? Stock brokers are experienced professionals whose advice and direction is coveted by even some of the world's top investors.
That said, stock brokers work on commission. They are in the business of selling. Even when they have your best interest in mind, they likely have their own in mind first. For those just beginning stock trading, know the basics of the financial world before committing to a broker.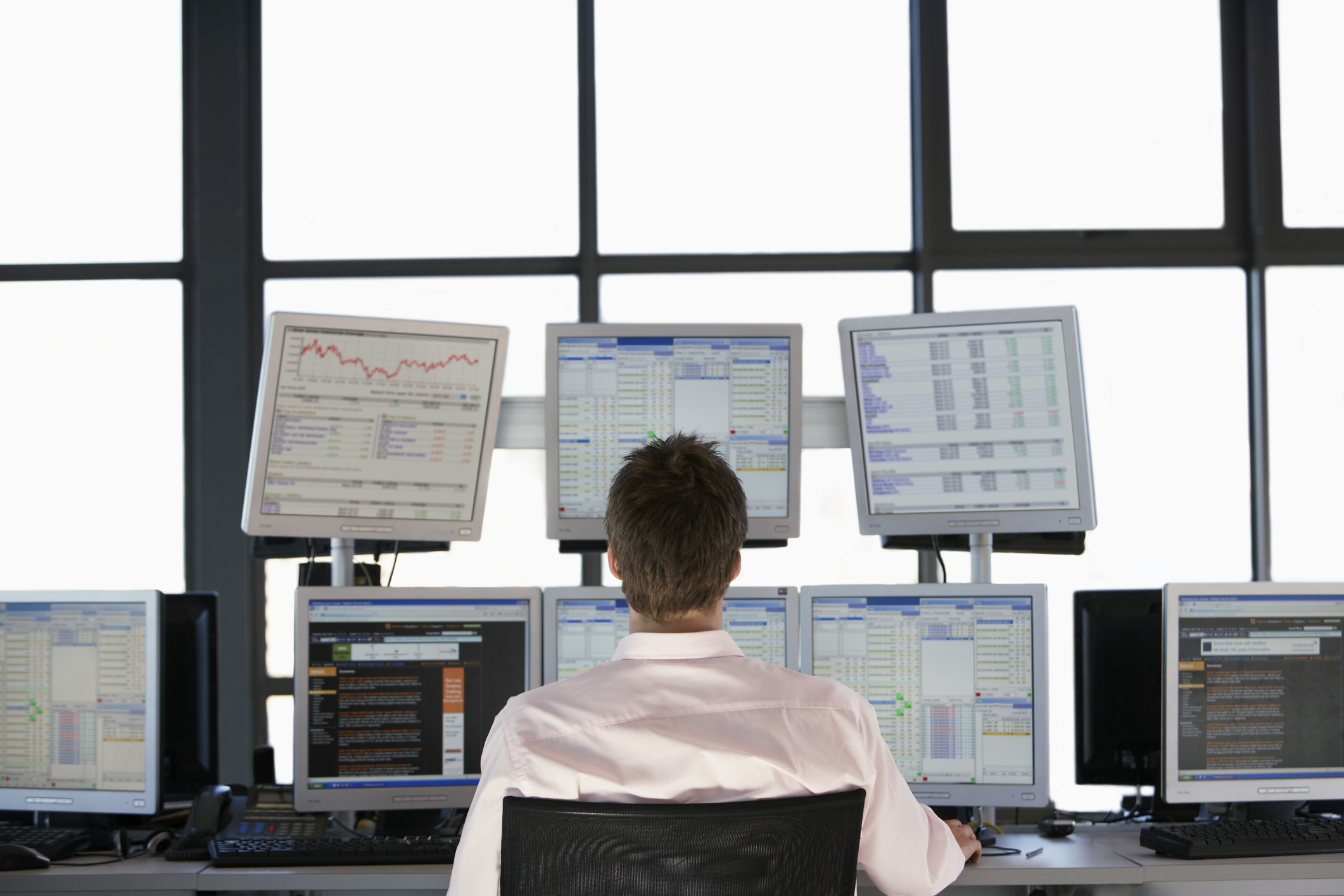 A stock broker has excellent resources, but don't forget that he also works on commission.
Brokerage Firms: Discount vs. Full Service
In order to buy, sell or trade securities, you must be a licensed stock broker. The companies that employ stock brokers are called brokerage firms, of which there are two types: discount and full service.
When a person talks about getting a call from his or her broker, that broker works for a full-service brokerage firm. Full-service brokerage firms charge dramatically more than discount brokers because they cater to individuals with advice, tips, strategy and direction. Discount brokers, on the other hand, only make the trade. You place an order, they execute the transaction - end of story. This allows discount firms to execute trades for just a few bucks a trade.
Do You Need a Broker?
The short answer is, yes. You need a broker to legally buy and sell stocks. But the real question is: Do you need a full-service broker who you'll get to know, learn to trust and come to rely on? The best thing you can do is learn the basics of stock trading to become self-reliant. This is a process, and many experts recommend placing your money in safe and easy - yet profitable - vehicles such as index funds while you're still in the beginning stock trading phase.
Financial Analysts
Some people who are just beginning stock trading often ask if they need a financial analyst. Unless you own a corporation, the answer is almost certainly "no." As discussed in the article "Top 10 In-Demand Careers," financial analysts provide vital functions in the corporate world, such as determining the value of a company, projecting future earnings and analyzing business trends.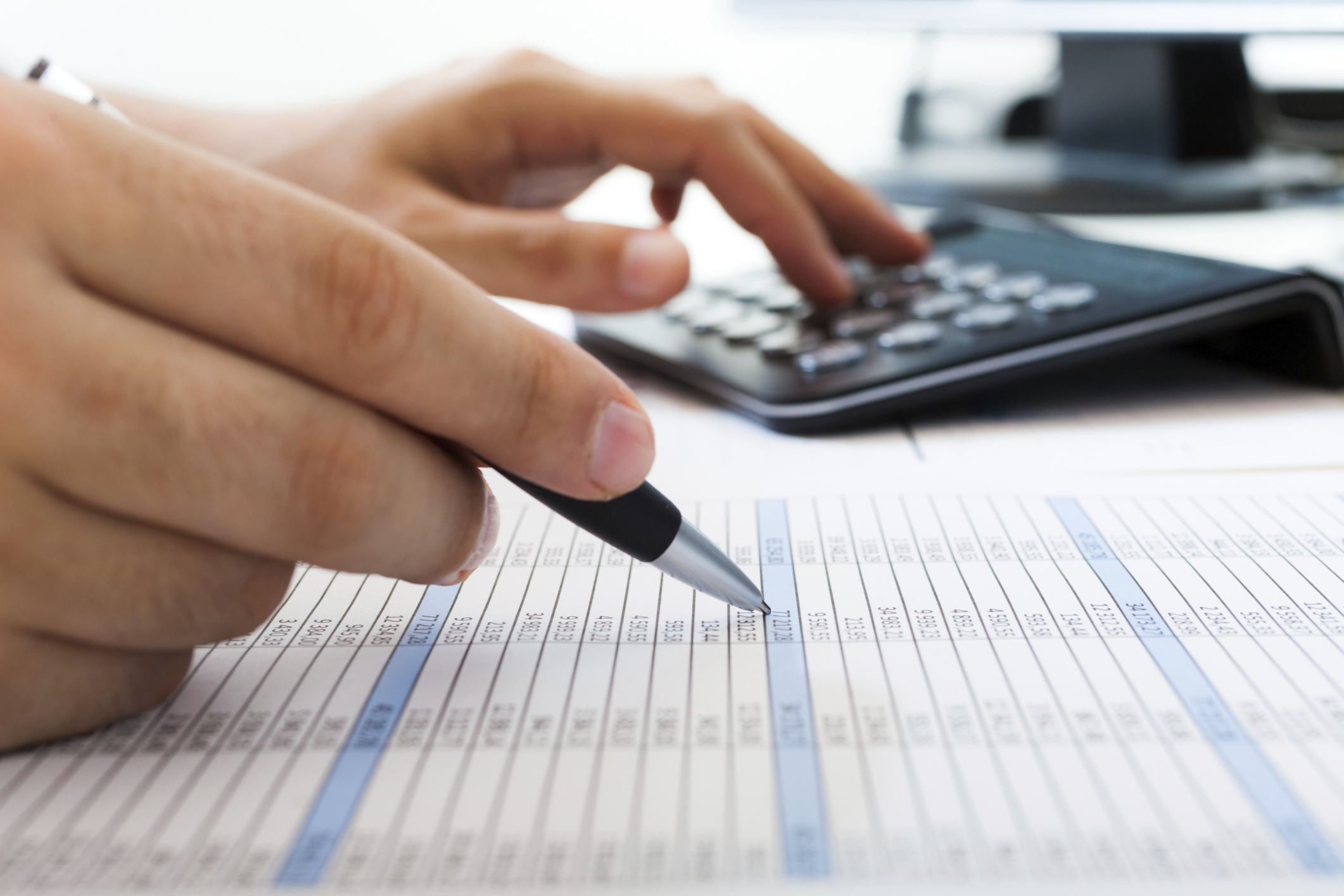 Technology has allowed average investors to become self-sufficient stock-market players.
You need a broker to participate in the stock market, but as the digital age opens up a wealth information to the common investor, research and homework can allow the average investor to learn enough about the basics of stock trading to be competent players. Whether or not you need a full-service broker is up to you. It depends on how complicated your portfolio is, how complex your strategy, how often you trade and the limits of your talent.
Professional help costs money, but don't pay for a service you could do yourself with a little bit of old-fashioned research.
Andrew Lisa is freelance business writer. He covers the stock market and gives advice to stock market novices.