The stock market lures investors with dreams of easy money - but so do casinos. Smart investors can make real money - but usually slowly, consistently and over time. There are, however, a few rules that never change no matter what, and without a thorough knowledge of the stock market basics, you'll likely be helping to earn a fortune - for someone else.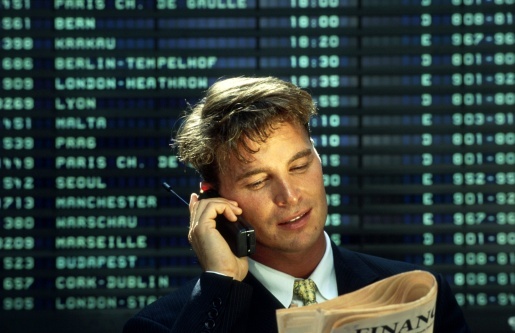 If you're an investor, you're a gambler. Make sure your gambles are backed by reason and logic.
Be Prepared to Take a Risk
Investing is gambling. Gambling is a risk. At its best, it's an educated, calculated, mitigated risk - but the most basic premise of stock investing remains: There is no such thing as a sure thing. Even the most conservative investment comes with potential for disaster. For example, the closest thing to "risk-free" that an investment can get is municipal bonds. When Hurricane Katrina devastated New Orleans in 2005, people holding uninsured Louisiana municipal bonds found their risk-free investment to be nearly worthless.
Know the Stock Market Basics
"Stock" represents the ownership of a portion of a company. "Shares" of stock are purchased by investors. The company uses that money to function and expand. If the company does well, their stock goes up and the shares held by its investors become more valuable. This is how smart stock investing can create income without the shareholder doing work, providing a service or selling a product. As discussed in "How to Start Investing: Part 3," investment must be built on a foundation of the basics.
Understand Mutual Funds
In an effort to pool resources and diversify holdings (spread money out among several different investments to hedge against loss), investors flock to mutual funds. Funds are managed by professionals who purchase and sell securities such as stocks and bonds based on their research, knowledge and insight. This provides fund holders with instant diversification and turns their money over to an "expert" without having to hire a private consultant. The drawbacks are that the experts are almost always anonymous - and they don't work for free. Funds are easy and simple, but they come with fees. There are also usually rules regarding the withdrawal of funds, unlike stocks, which can be sold on a whim.
Invest in ETFs
Exchange-traded funds - or ETFs - combine the diversification of mutual funds (ETFs are funds, too) with the flexibility of traditional stock. These popular specialty funds also take the guesswork out of the process for casual investors, but they can be bought and sold in shares, whenever the exchanges are open. They are funds that are traded on the exchange - hence the name.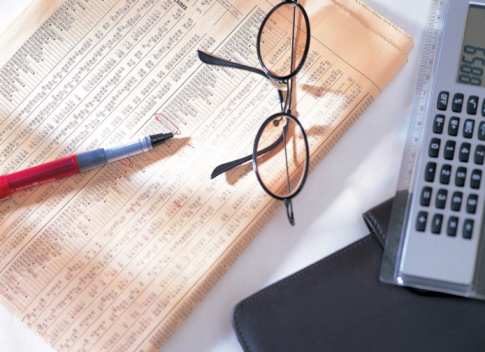 Every investment, including wildly popular mutual funds, has benefits and drawbacks.
It's imperative to do some homework. Learning the stock market basics is your responsibility. The best investors are almost never the ones who heard a tip at the barber shop, but the ones who take it seriously, invest consistently and don't risk what they can't afford to lose. Fortunes have been made quickly on the stock market, but the reality is that - with very few exceptions - slow and steady wins the race.
Andrew Lisa is a freelance business writer. He covers investing and the stock market.