For beginners, one of the best ways to learn about stock investing is to take a course. Whether it's through your local community college or a seminar, most courses can be taken online. You don't need to pursue a degree, but just one or two classes can expand your knowledge and prepare you for your financial future, whether it's investing in stocks or basic budgeting. Many courses can be found for free, and the ones that require a payment can pay for themselves in the long run if they prevent you from making crucial mistakes.
Consider the following courses to build your financial knowledge.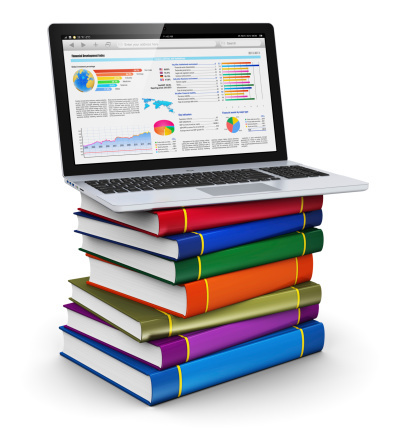 A few well-chosen classes can pay for themselves by making you a better investor.
Finance
As discussed in "Six Degrees That Could Pay You Back," a course in finance can help build a basic foundation of how money works. This can lead to a pursuit of stock investing or a career in helping people make better financial investments. Either way, a finance course will secure the basic framework on which your understanding of personal economics.
Economics
Although not directly related to investing in stocks, the study of economics is the study of how limited resources are allocated across populations to balance wants and needs against the availability of money. The basic principles of the stock market - supply, demand and valuation - are the same as the basic principles of economics. The stock market, of course, is intertwined with the larger economy. To understand one is to understand the other.
Accounting
Accounting is the practice of recording, organizing, understanding and reporting financial transactions. When investing in stocks, having a clear, thorough overview of each dollar invested, where it came from and what it's earning is crucial to success. Sloppy, disorganized investors are rarely successful investors.
Psychology
It seems counter-intuitive to take a "fluff" course like psychology in an effort to improve upon a specific, technical, mathematical endeavor such as stock investing, but the market is a living, breathing thing with a personality and wild mood swings. Behind each transaction is a person - and all of that person's hopes, dreams and calculations. Investors who understand people are often investors who understand the market.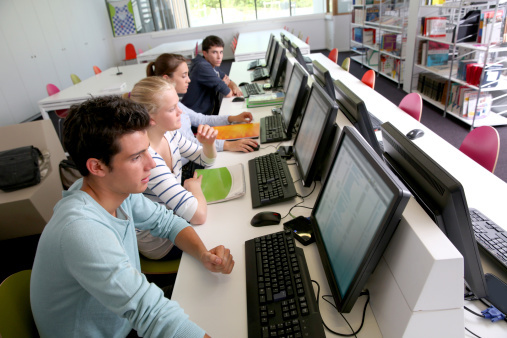 Most classes that can help beginning investors can be taken online.
The stock market holds the fortunes and failures of millions in its grasp every day. The cliche that knowledge is power has never been more true than it is when it comes to investing. The difference between success and failure is based on luck, willingness to take risk, timing and - most importantly - a true understanding of what you're doing. Take a class, learn something, and come back a better investor.
Andrew Lisa is a freelance financial writer. He covers investing and the stock market.