Stock investing is all about risk - and the mitigation of that risk through research, prudence and strategy. The business world is replete with cases of leaders doing a good job - or a not-so-good job - of managing risk. Many of those lessons, on both sides of the equation, can be applied to stock investment and avoiding the pitfalls encountered along the way.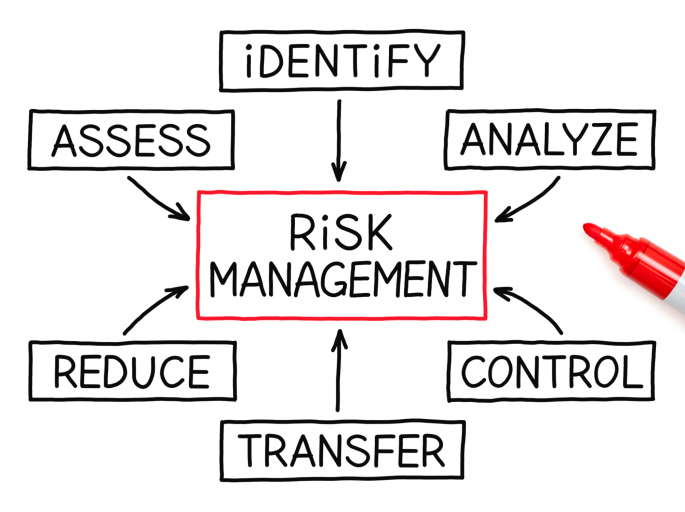 Risk management lessons in the corporate world can also be applied to the world of investing.
Target: Vigilance is Key
In "What Does the Ousting of Target's CEO Teach Us about Risk Management?," a few lessons come to light. When a data breach threatened the private information of one of the nation's leading retailers, tens of millions of customers faced threats to their private information. With the ouster of the company's CEO, one thing became certain: If it can happen to a corporate giant with cutting-edge technology and limitless resources, it can happen to you.
When it comes to risk management, vigilance is key. No matter what the official reason was for the CEO's ouster, the real reason he was fired was complacency.
The Financial Collapse of 2008: If it Sounds Too Good...
In the worst economic crises since the Great Depression, the lessons for investors came from mistakes made in the investment community. One of the biggest rules of both risk management and stock investing is that if it sounds too good to be true, it probably is.
Investors ignored this rule as their portfolios and 401(k)s swelled from an artificial housing boom. Future victims of mass foreclosures ignored this rule as they signed mortgages for homes they should have never been able to afford. Both, it turns out, were duped by unscrupulous bankers who knowingly bought toxic mortgages, repackaged the debt and sold it as investments.
The Bernie Madoff Fraud: Always Hedge Your Bets
When convicted swindler Bernie Madoff saw the greatest Ponzi scheme in history come crashing down around him, countless investors lost it all after placing their trust - and fortunes - in a friend they'd known for years. They made a classic mistake of trusting a known entity - be it a blue-chip stock, a preferred mutual fund or an actual investor - so much that they put all their eggs in that one basket.
Diversification is the key to stock investment. Hedging your bets is crucial in making sure that your fortunes aren't hitched to one single ship, should that ship hit an iceberg. When it comes to risk, spreading it around is the key to success.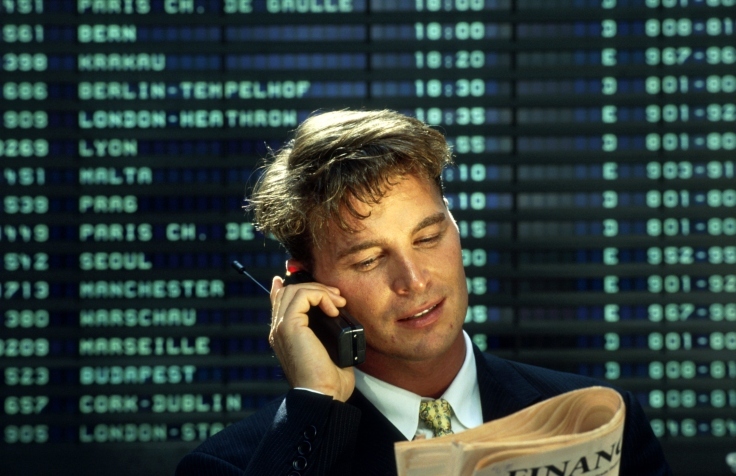 When investing, hedge your bets, don't fall for anything that promises too much and always stay vigilant.
A risk management strategy is a lot like a field-goal kicker in football - you tend not to notice him until he messes up. Themes of risk management run concurrent through both the business world and the world of stock investing for one big reason: They both involve taking calculated chances to achieve a goal of growth. Watch what goes right in the business world, but also watch what goes wrong - and try not to make the same mistakes in your investment strategy.
Andrew Lisa is a freelance financial writer. He covers stock investing and small-business management.