Investing in your future is among the best things you can do to ensure a comfortable life during the uncertainty that lies ahead. The stock market is lined with pitfalls and traps - avoid them by studying the ones who navigated these minefields before you. Before you make your move, study the moves and philosophies of the geniuses.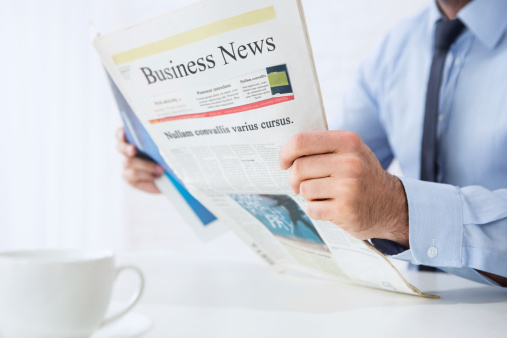 Before you analyze daily movements of the market, study the philosophies of geniuses.
Peter Lynch: Focus on Earnings
When asked by the CEO of Dell whether or not he believed the computer company's stock would rise or fall in the next five years, former Fidelity fund manager Peter Lynch famously replied, "If your earnings are higher in five years, your stock will be higher."
Widely considered to be one of the most brilliant and successful investment gurus of his generation, Peter Lynch believes earnings trump every other aspect of the future of a company's stock. Is the stock's cost appropriately priced against the company's earnings? According to Lynch, this is the only question that needs answering when playing the stock market.
Jim Rogers: Accept Reality About America's Future
When investing in stocks, you're investing in the future. In order to invest in the future, you have to be realistic. This financial guru believes it's important to separate nationalism from your plays on the stock market. He believes the future wealth boom will be in Asia - China specifically. Also, he recommends betting on the agricultural firms that will literally feed the future boom.
As discussed in "Meet the Dream Team: How a Company You've Never Heard of is Changing the Way You Invest," money has no borders - and neither can your strategy when investing in stocks.
Warren Buffet: Buy Low, Never Sell
Warren Buffet is probably the best-known and most-studied investor in the world. A human ATM machine, Buffet built Berkshire Hathaway - a company whose stock goes for a paltry $105,000 a share. The company's stock has risen more than 300,000 percent since 1964.
Buffet believes in buying and holding - and virtually every credible adviser to those investing in stocks for the first time agrees that long-term investment is smart investment. Buffet has nearly all of his money tied up in a single company - and that company became legendary by picking undervalued stocks, buying them, holding on and never letting go.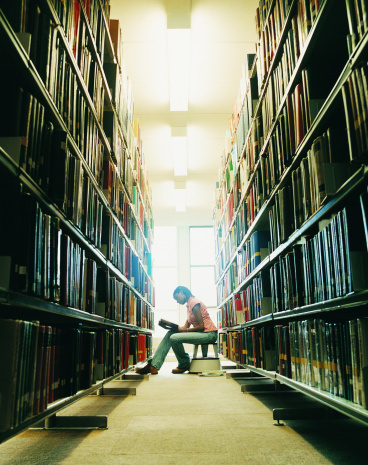 All the volumes ever written can't compare to the knowledge gleaned from studying most successful gurus.
Warren Buffet, Jim Rogers and Peter Lynch all have one thing in common: extraordinary success in the stock market. You will likely never duplicate their wealth - and you shouldn't try to duplicate their exact strategies. But when forming your own technique and your own philosophy, it's never a bad idea to stand on the shoulders of the geniuses who came before you.
Andrew Lisa is a freelance business writer. He covers the stock market and personal finance.