There are a few things you'll have to do if you're a novice in the world of beginner stock trading. First, you have to learn to trade. Then you'll have to sign up with a brokerage firm to legally execute those trades on your behalf. But you also need to make some real-world investments - investments in technology that you'll need to keep up in the real world.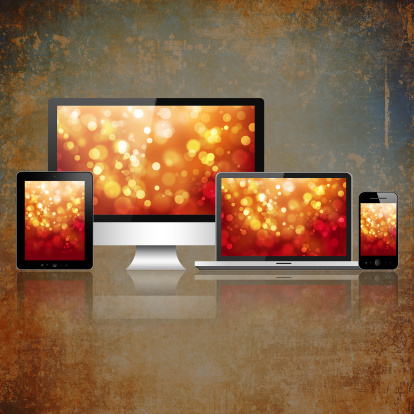 Laptops, desktops and tablets all come with pros and cons.
Computer
The reality is, you need a computer to invest. When deciding which class of machine to purchase, you have three basic options:
Desktops: Often written off as archaic machines relegated to the world of office cubicles and grandparents, desktops are not always the first choice for modern investors. But don't write them off just yet. Desktops are generally faster than their mobile counterparts, they're often more powerful, come with more storage and are almost always cheaper.
Laptops: Laptops are the workhorse of the business world. They obviously go where you go, but they're limited by the capacity of their batteries.
Tablets: Tablets (not counting hybrids) don't have traditional keyboards or the storage capacity of their bigger brothers, but they are fast, small, mobile, sleek and fun.
Hotspots
A mobile hotspot is an absolute must for investors on the go. Once you learn to trade, you'll realize that timing is everything. You have to be able to access your laptop or mobile device at any given time, no matter what - and you can't rely on the connection wherever you may happen to be. A mobile hotspot turns your seat on the park bench into an Internet cafe. One of the best is the AT&T Unite Mobile 4G WiFi Hotspot.
Software
Your computer can't do the work for you. But you'll get a huge boost in power when you choose the right software. MetaStock Stock Market Analytical Software is a great place to start. You don't have to spend a fortune on technology, but the pros are using software that follows trends, identifies opportunities and issues warnings for their investments. If you want to keep up with the big boys, you're going to want to invest in software to give you an edge.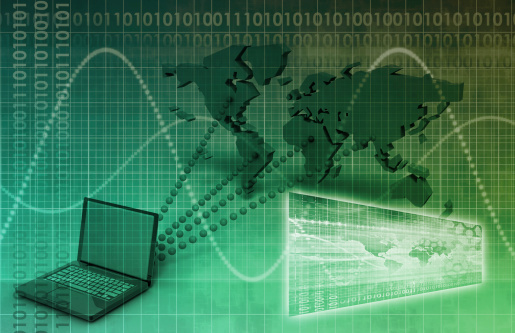 A good computer means nothing without the right inviting software.
Investing in the stock market requires an investment in technology. Beginner stock trading is not easy, but once you learn to trade, you'll need the digital power to back up your new knowledge. A good computer, good software and a hotspot to make sure they never go to waste is a good place to start.
Andrew Lisa is a freelance financial writer. He covers business technology and personal finance.