When people think about retirement, they think about security and safety. When they think about the stock market, they use words like "gambling" and picture a wild ride of risk in the pursuit of fortune. But the reality is, stock investing is - and should be - a calculated, measured and even predictable climb toward expanding wealth and securing a future for life after your earning years have passed.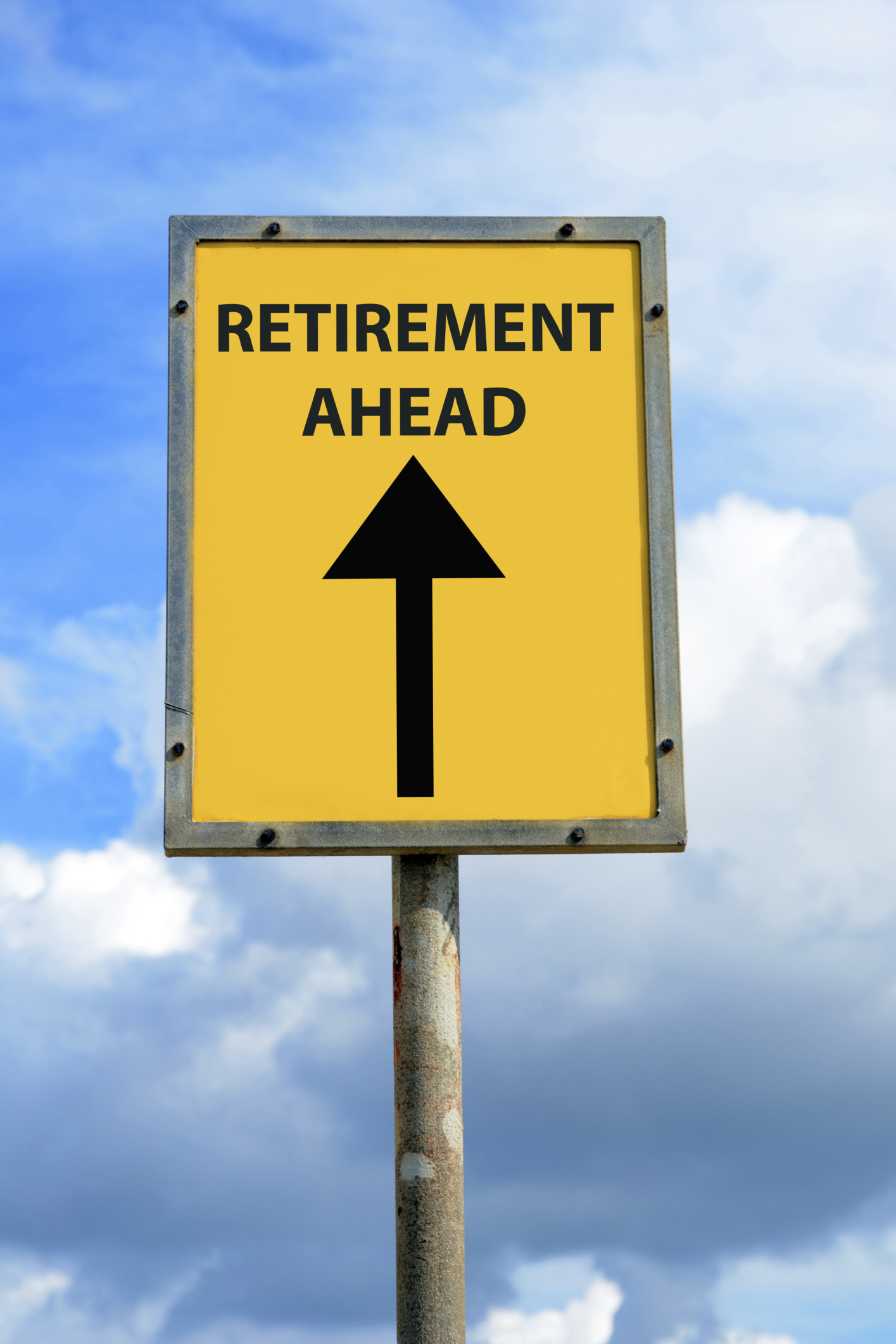 Retirement investing isn't gambling - in fact, it's a gamble not to invest.
You Don't Need Help!
As discussed in "Should You Invest for Retirement Online?," nearly half of investors in their 50s and around 40 percent of investors in their 60s are self-directed - meaning they choose all their own stock investments.
It is true that a licensed broker is required to legally buy or sell stock, but there are different kinds of brokers. Full-service brokers are actively involved, directly pitch ideas - and take a much larger commission. Discount brokers, on the other hand, only execute the trade. You do the research, you retain control, you pick your investments and you pay the broker a nominal fee only to execute the trade.
You're Not Gambling
People who are skeptical of stock investing often refer to the stock market as "a gamble." Making stock investments is about ownership. You're not trying to get free money at a blackjack table. You're buying into a company you believe in, investing in its future and therefore, investing in your own future right along with it. A share of stock represents partial ownership in a business.
Conduct Your Own Research
The Internet has given the average investor what was once only available to big-time players in the know - access to a wealth of real-time knowledge. The reality is that the Internet is filled with junk information, that there are predators and unscrupulous salesman who exist to try to bilk you out of your money. But if you use basic common sense, avoid things that sound too good to be true and put your faith in reputable, established publications and analysts who don't have anything to gain from the dissemination of the information they're giving, you can become knowledgeable enough to establish a strong, profitable portfolio that grows over the long term.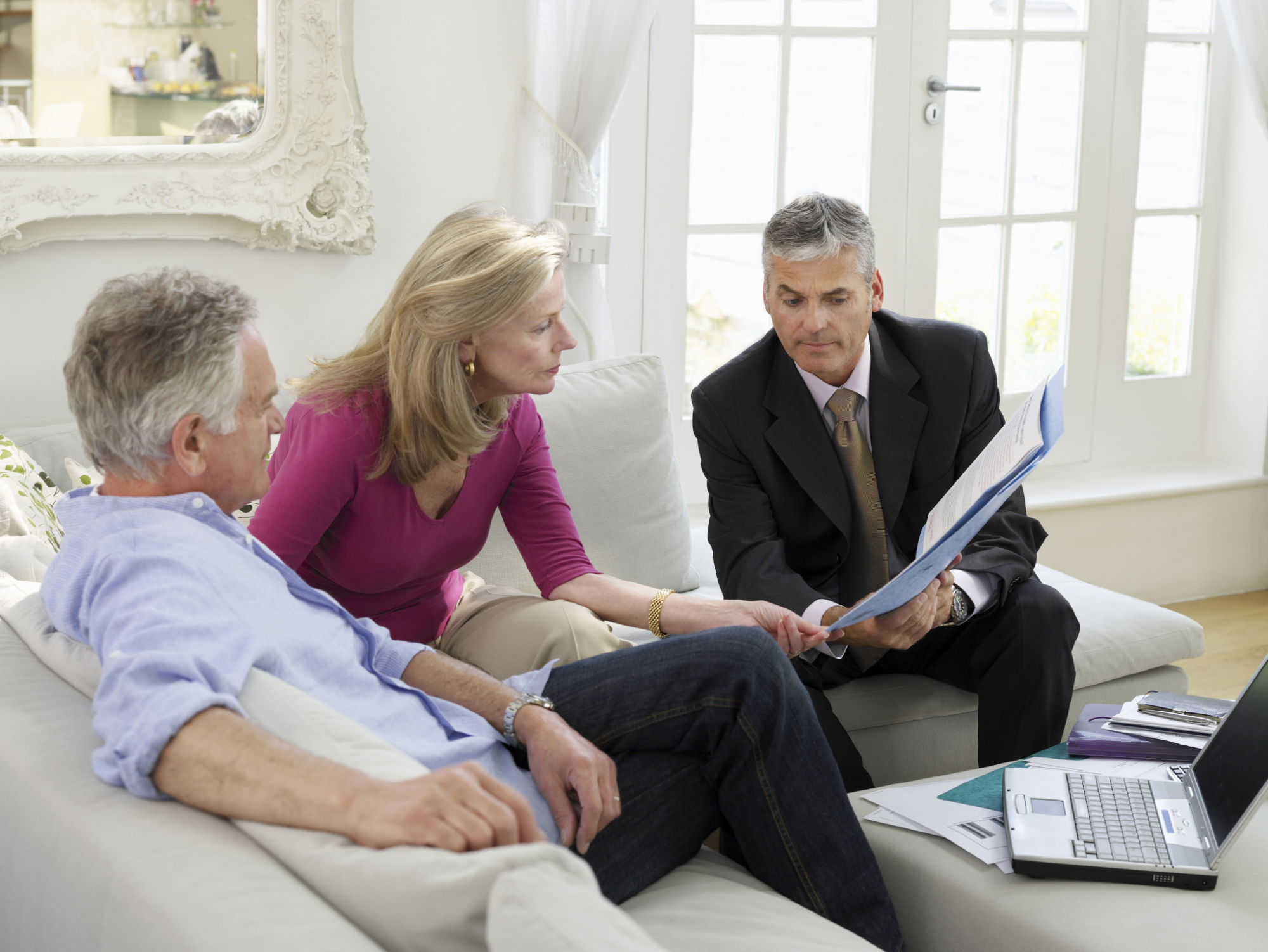 Retirement investing requires a measured, calculated, long-term strategy.
If you're trying to time the market in an effort to secure fast, large, short-term gains, the odds are stacked against you, and you're putting your money at extraordinary risk against long odds. But that's not retirement investing. The concept of retirement investing is to take some money you have and lend it to strong, profitable company so they can grow even stronger. When they improve, the value of their company goes up, and you - as a partial owner - grow and profit with them. To do that is not dangerous. To not do it, however, may be.
Andrew Lisa is a freelance financial writer. He covers personal finance and stock investing.