If you're investing in stocks, you rely on the skill and integrity of your stockbroker as much as you rely on the same traits from your auto mechanic when your car breaks down. The world of stock investing is competitive and fast paced - and a lot is on the line. You need to know that your broker is the best trained, best educated and most experienced that you can afford.
But what if he or she got their degree through a distance-learning program? Can you trust a broker who earned their degree online?
The short answer is: yes.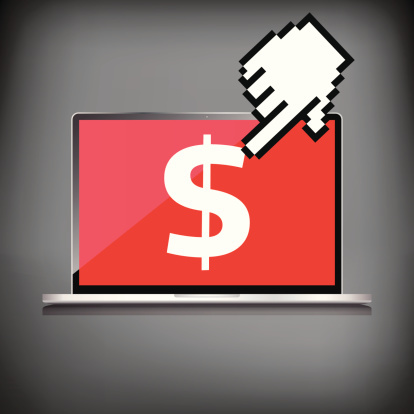 Your broker can make you a lot of money, whether or not they earned their diploma online.
A Little Bit About Online Students
As discussed in "5 Things You Didn't Know About Online Students," distance learners aren't exactly your typical college kid. In fact, they tend to be older, married, working adults with children. The vast majority (as many as 70 percent, although that number may be slipping a bit) are women. Sixty-six percent are over the age of 30, and fewer than five percent are of "normal" college age.
Distance Learning: The New Normal
According to statistics, nearly 20 percent of secondary-education students receive at least 80 percent of their education online. Once a marginalized niche that was frowned upon by academics, distance learning is now mainstream. The completion rates for online students are as high or higher than their traditional campus counterparts, and more and more tenured teachers cross over to teach online courses.
Investor Exams
For stockbrokers, the Series 7 is more important than any final exam was in college. Notoriously difficult and thorough, the Series 7 - like the Bar for lawyers - is the gatekeeper for those interested in making a living out of stock investing. The reason you can't trade stock yourself is because, by law, you must be licensed to do so. Anyone who is licensed to be a stockbroker passed the Series 7. If they got over that hurdle, does it really matter how they earned their diploma?
Know Your Broker
No matter how they earned their diploma, your broker had to do homework - and so should you when it comes to you broker's background. According to Forbes, only 15 percent of Americans checked out their broker before investing in stocks. Look up their licenses to make sure they're registered, and check out their backgrounds and histories with state and federal regulators. Worrying about their college background should come second, if at all.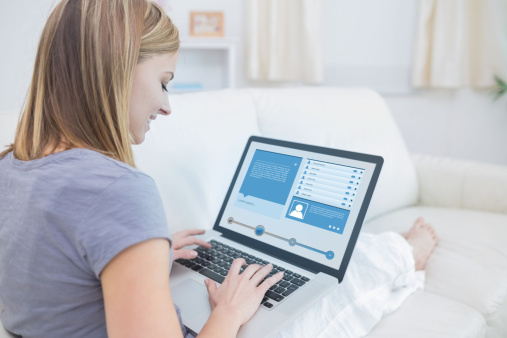 Online learning is now a regular, mainstream part of higher education.
The reality is, education is important. But in the high-speed, cutthroat world of stock investing, a broker's real-world experience, connections, ambition, intelligence and tenacity can be more important than a degree. But if you put a high premium on college education, don't discount distance learning. Keep in mind that Yale, Harvard, Cornell, Penn, Dartmouth and Columbia all offer online education. The degree is just as valid, the education just as sound and the money that you make from investing in stocks will be just as real.
Andrew Lisa is a freelance business writer. He covers stock investing and personal finance.