Stock investing is awesome! You have a knack for it, you like it, you're good at it and you know stock market basics - and then some. But could you ever make money as a financial advisor, and if so, how much? Like any profession, there is spectrum of income potential depending on how much you work, with whom you work and the kind of work you do.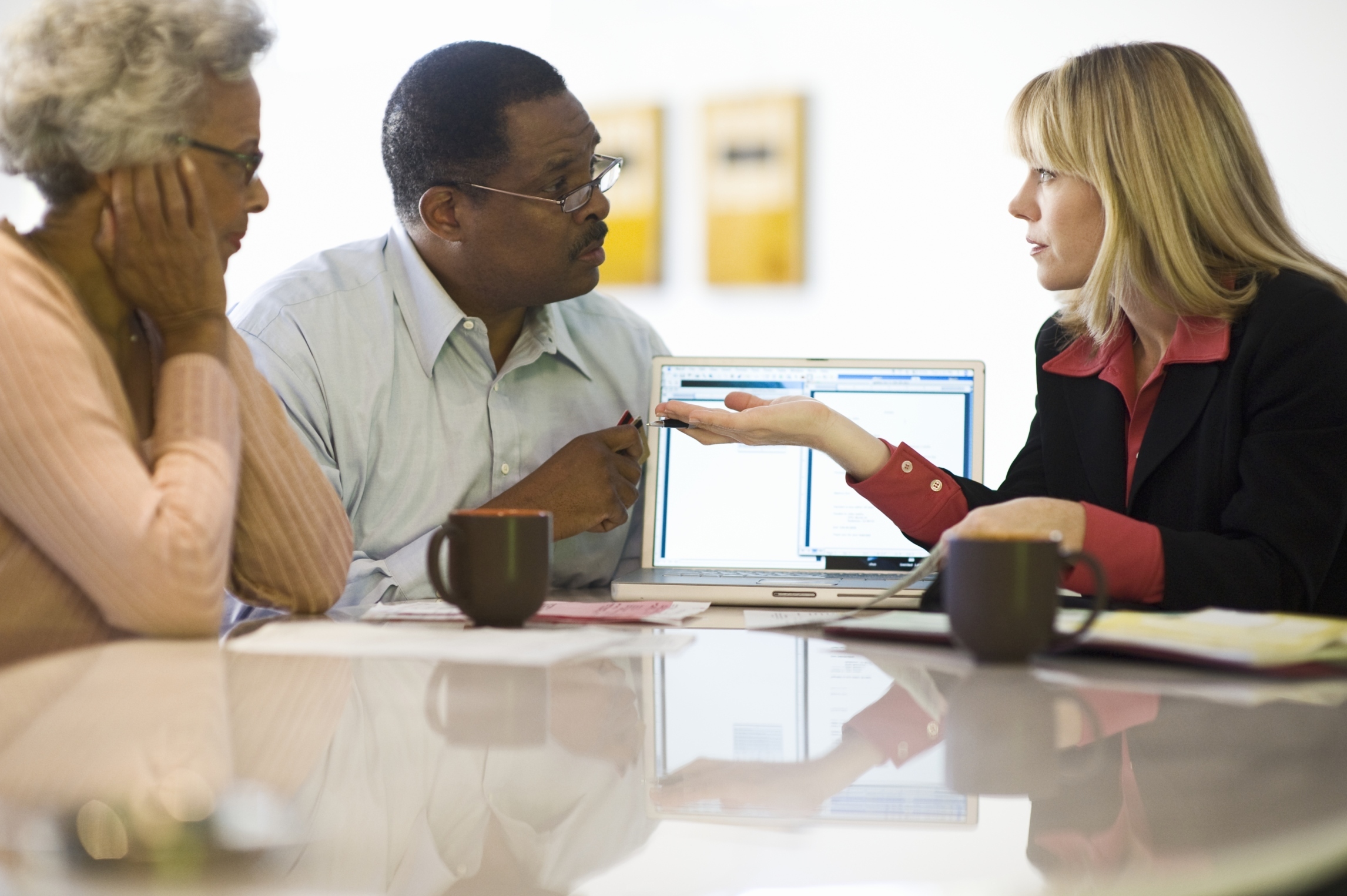 Financial advisors can work with anyone from the very rich to average people.
About Financial Advisors
According to Investopedia, a financial advisor is defined as someone who "provides financial advice or guidance to customers for compensation. Financial advisors can provide many different services, such as investment management, income tax preparation and estate planning." In order to become a financial advisor, you must pass the Uniform Investment Adviser Law Examination and carry a Series 65 license.
Can Advising People About Money Earn Me Money?
According to "High-earning Jobs to Help Pay Off Student Loans Faster," the best financial advisors can rake in big bucks. The top 10 percent command salaries of more than $187,000 a year. The median income is more than $67,000, and you're not likely to bottom out at less than $32,000.
What Are They Looking for in You?
So how do you get into that lucrative top 10 percent of big earners? One of the best ways to find out how to be a top financial advisor is to look at the advice the pros give to regular people seeking their services. Investment giant Kiplinger tells people seeking a financial advisor to pick someone with a definitive investment philosophy. If someone asked tomorrow about your philosophy, what would your answer be?
Most importantly, they give the very good advice of telling people to be thorough and do a deep background check. Before submitting to a background check, you should first give one to yourself. Know every detail of what's in your professional and personal background. Even if you're not attempting to hide an old skeleton, it will likely come raging back out of the closet upon inspection. Be ready to give an explanation.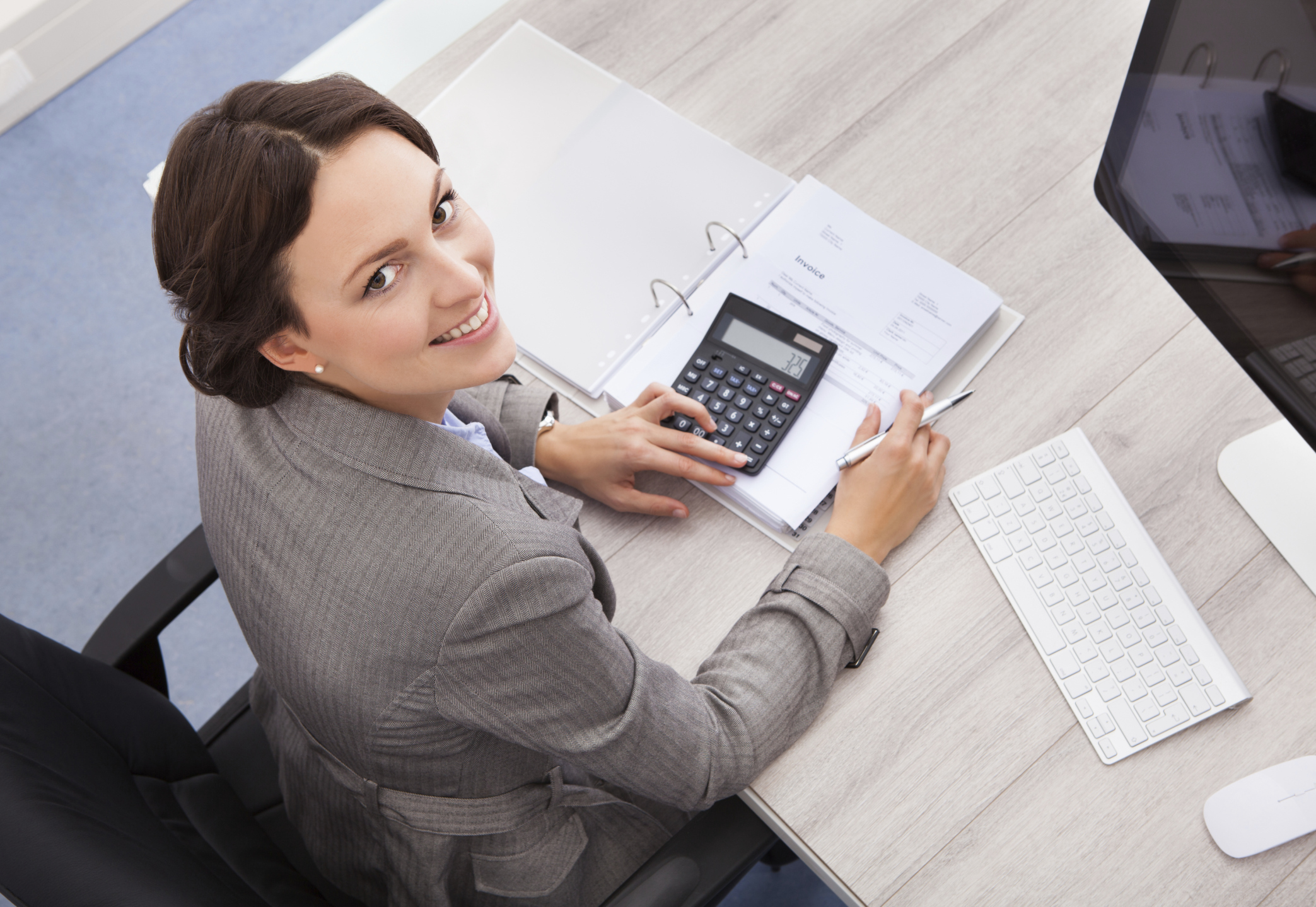 The best financial advisors are well compensated for the valuable service they provide.
Great financial advisors are in short supply. They can work with everyone from the very rich to the average person working toward a comfortable retirement through stock investing. Success has to do with more than knowing the stock market basics. It is a business based on trust, honesty and rapport. People will trust you with their most intimate financial knowledge, and you must hold that trust sacred. Yes, you can make money, but that money must be made on the foundation of the financial success of the clients you help.
Andrew Lisa is a freelance financial writer. He covers stock investing and personal finance.