If you're investing in stocks as part of your retirement plan, you have a great, big target on your back - especially if you're an older investor. There is an entire industry - and a big one at that - designed to con investors by playing on their hopes, fears and, yes, their greed. You're trying to take money out of the stock market - but con artists are trying to take money out of your account. Take steps to protect yourself.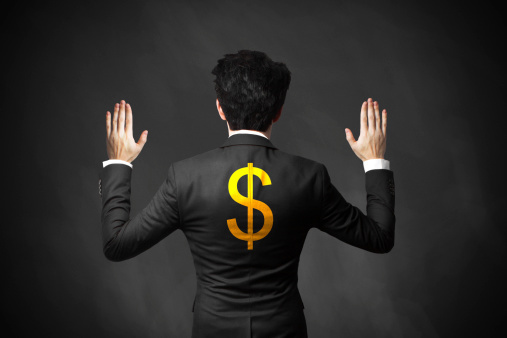 Don't be a target - protect yourself from swindlers.
If it Sounds Too Good...Don't Let Your Hopes Cloud Your Judgment
The article "Retirement Investing: 7 Ways to Protect Your Retirement from Investment Frauds" reiterates a truth that most of us learned at a very young age: If it sounds too good to be true, it probably is. Even the safest investments come with risk. No investment - especially one that involves the stock market - is "foolproof," "guaranteed" or "100 percent." If someone pitches an investment that doesn't come with risk, run.
If They Say "Buy Now!", You Say Goodbye
Investing in stocks is a lot like any other transaction where money changes hands - watch out for the hard sell. Swindlers don't want you to contemplate their offer, ask around or do research. They want to get whatever they can from you as soon as they can get it. The stock market has a lot to do with timing, and they will play on this. You should never have to decide right now, today, by 5pm. When someone pitching a stock investment is trying to create the illusion that you're running out of time with every second you think about it, it's probably because they don't want you to think about it.
The Enemy Within
Sad but true: More than one-third of elder financial abuse comes from family members, friends or neighbors - often those who were most trusted by the victim. Be wary of anyone asking to have their name added to your accounts, or of anyone who requests personal information - and that means anyone. No one ever needs your Social Security number, your passwords or any of the information that are common security check answers (your mother's maiden name, your first dog's name, etc.).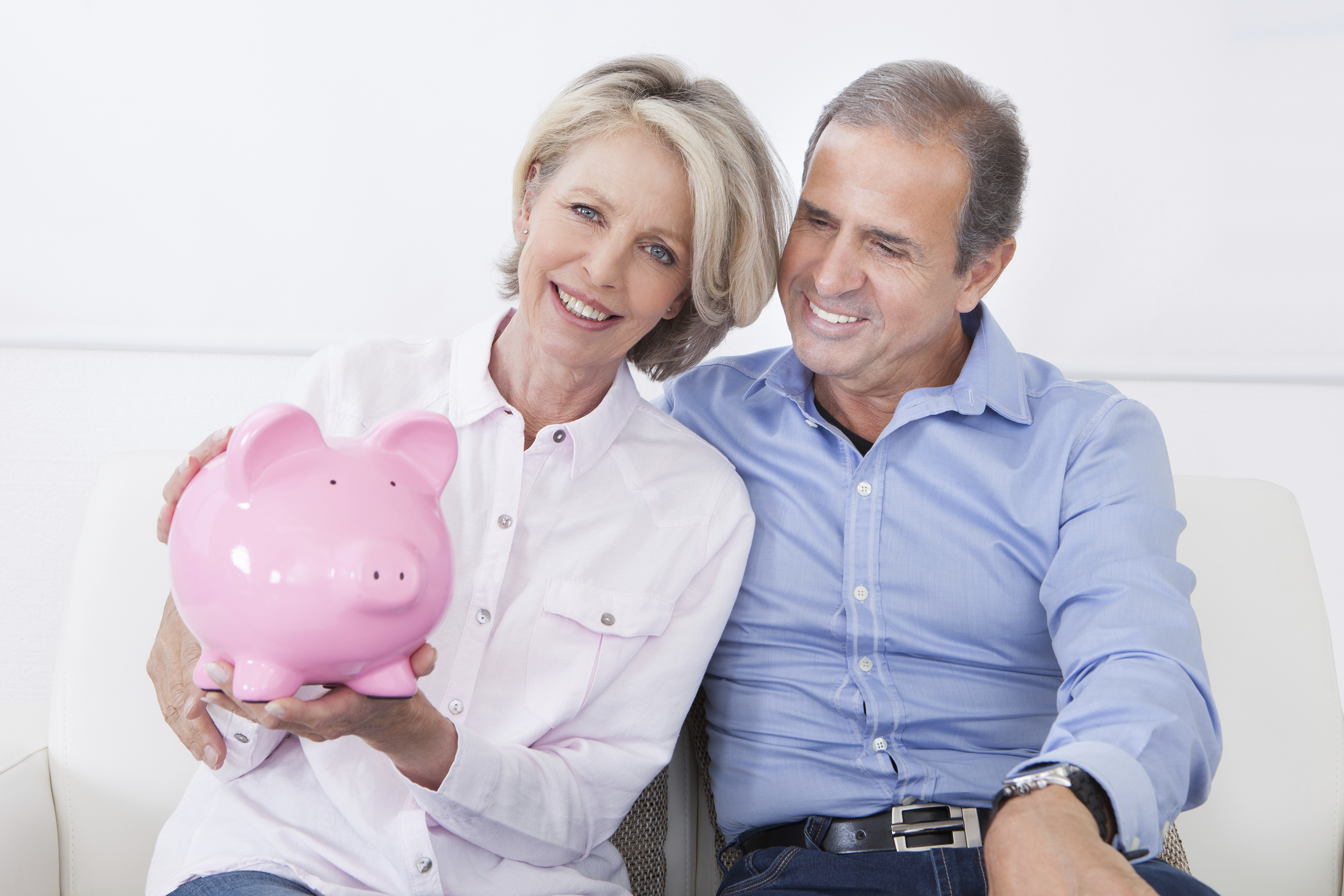 Keep an eye on your piggy bank - you're not the only one who wants what's inside.
Investing in stocks is a great way to save for your future. But it also advertises to the world that you have money to spend - or, in the case of the many unscrupulous people among us, money to be taken. Be smart, use common sense and control your emotions - specifically hope and greed. Watch out for people close to you, and never trust a deal that the seller doesn't want you to sleep on.
Andrew Lisa is a freelance personal finance writer. He covers personal investments and retirement planning.