When it comes to stock investing, a sharp mind is the most reliable gadget a person can own. But even the sharpest, most detail-oriented among us can stand to gain a little from the miracle of modern technology. Do you go to sleep at night and wake up in the morning thinking about investing in stocks? Get a leg up with help from some of these amazing gadgets.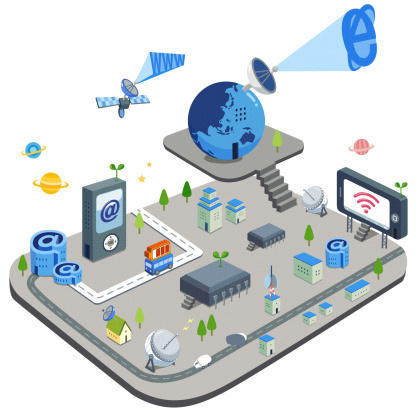 A mobile hotspot turns wherever you are into an Internet cafe.
Mobile Hotspots
Timing is everything when it comes to stock investing. If you're playing the market in the digital age, you've got to be mobile. A mobile hotspot enables you to work from wherever you are, without having to rely on WiFi being provided by the restaurant, hotel or coffee shop you're in when an opportunity presents itself. Simply switch it on and watch your laptop or tablet come to life.
Convertible Computers
Convertible computers are the next revolution in mobile stock investing. Part tablet, part laptop, hybrids were novelty toys for people who could afford more than one computer just a few years ago. But now, new high-end models like the Microsoft Surface Pro 3 have enough power to function as the only computer for the modern investor. The detachable tablet offers touch-screen - and even stylus pen - capability, but with the full familiarity of keyboard typing.
Paper Scanners
Virtually all stock investing is done online - but that doesn't mean that investors don't stack up a ton of paper clutter. From a lengthy prospectus that you received in the mail to investment-related receipts you're saving for tax time, investing in stocks is still a business that is done on paper. Paper scanners, like the Neat Connect line of cloud-based paper scanners, free your life from paper clutter. Scan any item and it becomes a searchable document. Since it goes right to the cloud, it doesn't even take up space on your hard drive.
Wireless Printers
You're going to need a fast, reliable printer, but you can't be shackled to a specific workspace. You're going to want to visualize and write on physical copies of charts, graphs, prospectuses and other documents. With a wireless, WiFi printer, you'll be able to print instantly and remotely from your laptop, your tablet - even from your phone. Wireless, all-in-one printers are cheaper than they've ever been, and when you're not using them for stock investing, there are a million ways to use them for personal printing.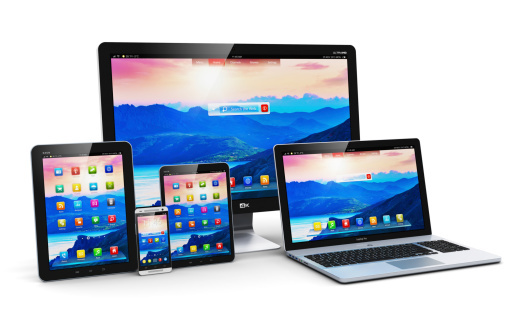 Hybrid computers blend laptop power with tablet mobility.
A meticulous mind, relentless attention to detail and persistence in the face of frustration are the best tools an investor can possess. With those in place, however, exciting new technology can boost your productivity and - hopefully - profitability. Your competition is stocking up on any gadget that will give them an edge. You should, too.
Andrew Lisa is a freelance technology writer. He covers business technology and reviews new tablets and computers.