Smart investing can mean the difference between a comfortable retirement and an extension on your working years, coupled with insecurity and financial instability after work. Investors have so many options that choosing can be overwhelming - but you don't need to be a stock market whiz to pick a few key investments that can be very profitable without a lot of maintenance.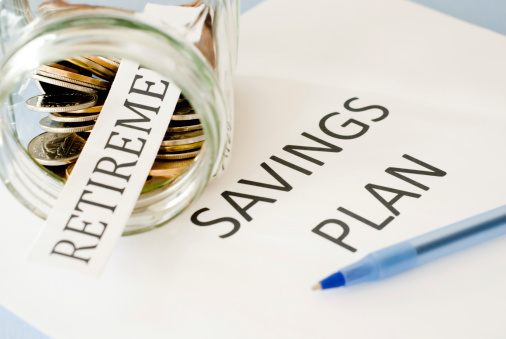 Retirement planning doesn't have to be complicated and overwhelming.
Dividend Stocks
As discussed in the article "What Are the Best Investments for Retirement? The Financial Gurus Answer," stocks that pay dividends are often a smart choice for retirement investing. Dividends are portions of a company's profits that the company pays to stockholders. Not only do these payments boost your overall investment profits, but they can be an indication that the company is healthy.
Index Funds
Index funds are funds that - like mutual funds - consist of a collection of holdings. Unlike mutual funds, however, they are not actively managed by a fund manager and therefore come with very low fees. They provide instant diversification by giving the investor a basket of securities associated with a particular index (such as the Dow Jones Industrial Average or the S&P 500). They do not attempt to beat the market, the way most mutual funds (unsuccessfully) do - they simply strive to mirror a particular index. When the index rises, so does the wealth of the investor.
ETFs
Exchange-traded funds - or ETFs - are funds (they may be index funds, mutual funds or a different kind of fund) that are traded on the exchange, hence the name. That means they may be bought and sold in shares during trading hours. This separates them from the overwhelming majority of mutual funds, which require (like most bonds) investors to invest and hold for a predetermined amount of time.
Bonds
A traditional conservative investment, bonds come in a few different forms, the most common of which are corporate and municipal. Municipal bonds are issued by governments to fund projects or budget shortfalls. Corporate bonds are issued by private companies to raise capital.
Municipal bonds are tax-free bonds, but their yield is often less. Earnings on corporate bonds are taxed, but their yields are generally higher. The right choice depends on your income and tax bracket. Less affluent investors should buy tax-free bonds, pay their low tax rate and reap a bigger profit. Investors in higher tax brackets should buy tax-exempt bonds.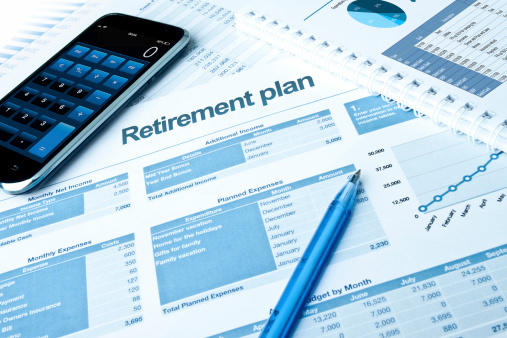 Be secure in retirement by choosing the right investments.
Bonds, ETFs, index funds and dividend stocks are excellent, low-maintenance vehicles for investors to pursue as retirement approaches. None of them are get-rich-quick plans, and they are designed to succeed over the long term. If purchased and held, however, they can provide a reliable cushion against insecurity in retirement.
Andrew Lisa is a freelance personal finance writer. He covers retirement investing and financial planning.
0 Users Collected
Post Topics
Post Details
Download Our Free eBook
And subscribe to our MarketHeist Guides newsletter!