For those considering starting out in stock investing, it's important to have a grasp on the stock market basics. From there, you can begin to formulate a strategy based on your tolerance for risk, your budget, your age and your goals.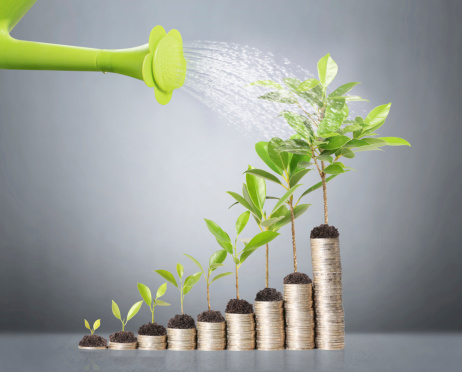 Diversity is the key to long-term investing success.
Different Kinds of Funds
A common thread seen in most credible investment strategies is diversification. Spreading your money out so it's not shackled to one single investment, one vehicle or even one sector is a key to long-term growth. A great way to achieve this - as opposed to buying lots of securities individually - is to buy into a fund.
Mutual Funds
Mutual funds are collections of all kinds of investment vehicles (stocks, bonds, real estate, etc.) that are chosen and run by a mutual fund manager. There are all different kinds of funds of all different sizes. You stick your money in, and an expert handles all of the decision-making. The drawbacks, however, are that you never get to meet or talk to that "expert," who is paid handsomely for his or her services. Also, every time an adjustment is made (e.g., a security is bought or sold), a commission goes to the broker who executes the trade - all of this is included in the fund's fee.
Index Funds
When you're just learning the stock market basics, it may be wise to look into index funds. Index funds are a great stock investing strategy because like mutual funds, they include a wide range of holdings and therefore provide diversification. Unlike mutual funds, however, index funds are not actively managed, and therefore come with incredibly low fees (there is never a need to pay a fee of more than 0.4 percent on an index fund).
They do not aim to beat the market (which the vast majority of mutual funds do not achieve), but only to mirror it. If you buy a fund that mirrors the Dow Jones, for example, you buy a tiny chunk of that index in the exact same proportions. When the Dow rises (which it inevitably does, over time), so does your investment.
ETFs
Exchange-traded funds, or ETFs, are funds that trade like stocks on the exchange, hence the name. Mutual funds often require a substantial minimum buy-in price and require you to leave your money untouched for a specified time period. ETFs, on the other hand, allow you to buy into funds the same way you would a stock - they are sold in shares on the market during business hours.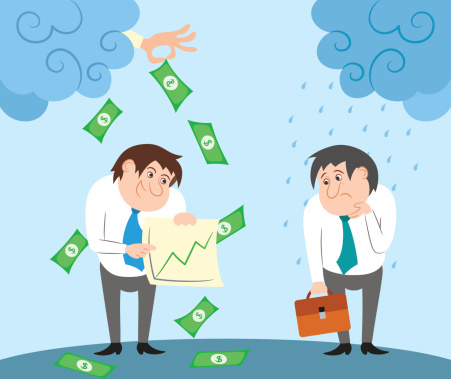 Mutual funds are run by skilled managers - but expertise comes at a cost!
For beginning investors, trying to beat or time the market is an almost certain ticket to the poor house. Invest with your eye on the long game, and you still are unlikely to beat the market - but with a well-chosen fund, you might be able to mirror it, and that would put you way up on top.
Andrew Lisa is a freelance business writer. He covers the stock market, personal finance, and profiles top content firms, such as MediaShower.com.