Planning for retirement is all about saving money - and you can save money in different ways. You can hide your money in a secret hole under your floorboards, but then you're actually losing money because of inflation. You can put it in a savings account, but most savings accounts bear so little interest that they just about break even with the average three percent inflation rate. The other option is to invest. Whether you're investing in stocks, bonds or any other vehicle, you're actively adding to your wealth - and the financial health of your retirement.

Retirement planning doesn't have to be expensive or stressful.
Special Retirement Funds
If you have an employer-based 401(k), an IRA or a Roth IRA, you're already investing. So many Americans use these vehicles because the government provides lucrative incentives to do so. You are - depending on your age and other factors - allowed to put money away into these funds free of any tax burden. The catch is - with a few exceptions such as medical emergencies - that you can't withdrawal your money until a certain age. The good news is, if you're an older investor, you can add even more tax-free money in every year than younger investors.
Stock Investing
Instead of tax-sheltered retirement accounts - or in addition to them - many Americans choose the stock market as the place to try to grow their money for retirement. Many retirement funds include stocks, but you can also venture out on your own. The stock market - like all investing - comes with the potential for risk and the potential for reward.
Don't Lose Money
Although this is easier said than done, the best strategy for stock investing is - if nothing else - to not lose money. Even if your investments succeed, you can lose money over time through the slow bleed of fees. Only licensed brokers can legally execute trades, so every time you buy a stock, the broker gets a commission - for every different purchase.
Funds
One way to avoid constant broker fees is - instead of buying lots of stocks and paying lots of commissions - to buy into a fund that contains a wide range of securities. The most common method to do this is through mutual funds. Mutual funds, however, are actively managed by "experts" who you never get to meet or talk to and who receive really big salaries, which are paid by the fund's investors. Every time he or she makes a trade within the fund, a commission is paid to a broker - that also comes, in part, from you.
Index Funds
Index funds are great for those interested in investing in stocks for retirement because they are passively managed and therefore have much lower fees. They merely mirror a specific index, like the S&P 500 or the Dow Jones Industrial Average. As discussed in the "One Senior's Perspective on Navigating this Stock Market," financial crashes like the Great Recession of 2008 can crush retirement accounts. But over time - even including the Great Depression - the market averages about 11 percent. If an index fund merely mirrors that, you're beating virtually all mutual funds - without the high fees.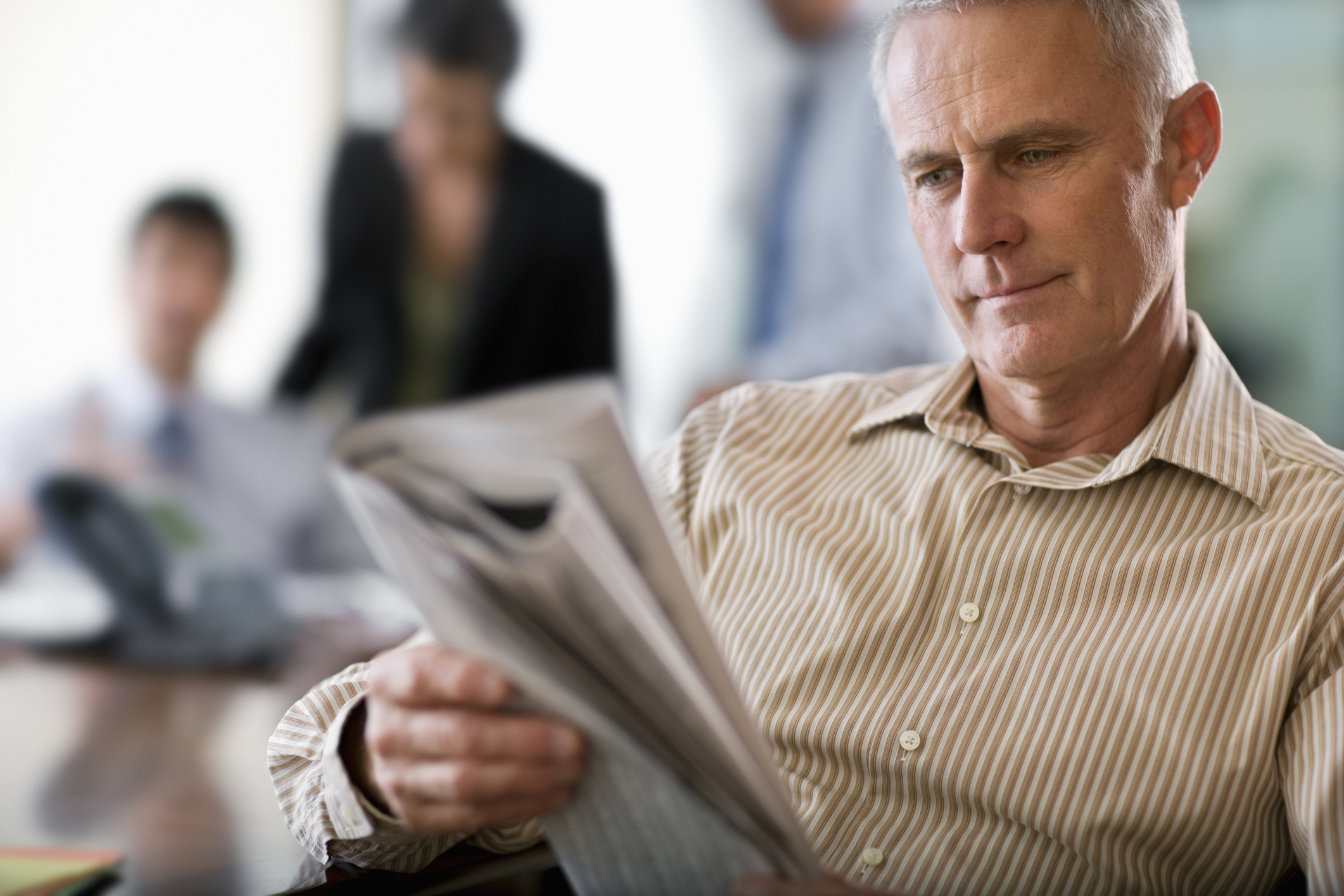 A well-chosen index fund can be all you need for retirement planning.
Stock investing is tricky, but so is retiring without enough money. Look over your current retirement fund and consider adjusting it by switching your holdings over to an index fund. It certainly beats that hole in your floorboards.
Andrew Lisa is a freelance financial writer. He covers the stock market and retirement planning.