Is It Too Soon To Invest In Big Data?
Investing is all about timing, and the coming year just may be the perfect time to invest in big data. Initially hailed for its prowess in the marketing research sector, big data - and all of its related platforms - is now becoming a familiar technology at many of the biggest and most successful companies in the world. Big data investing has already gained considerable momentum, but the field is not yet saturated by any means. This is the investment sweet spot that indicates the time may be perfect to get in on the action.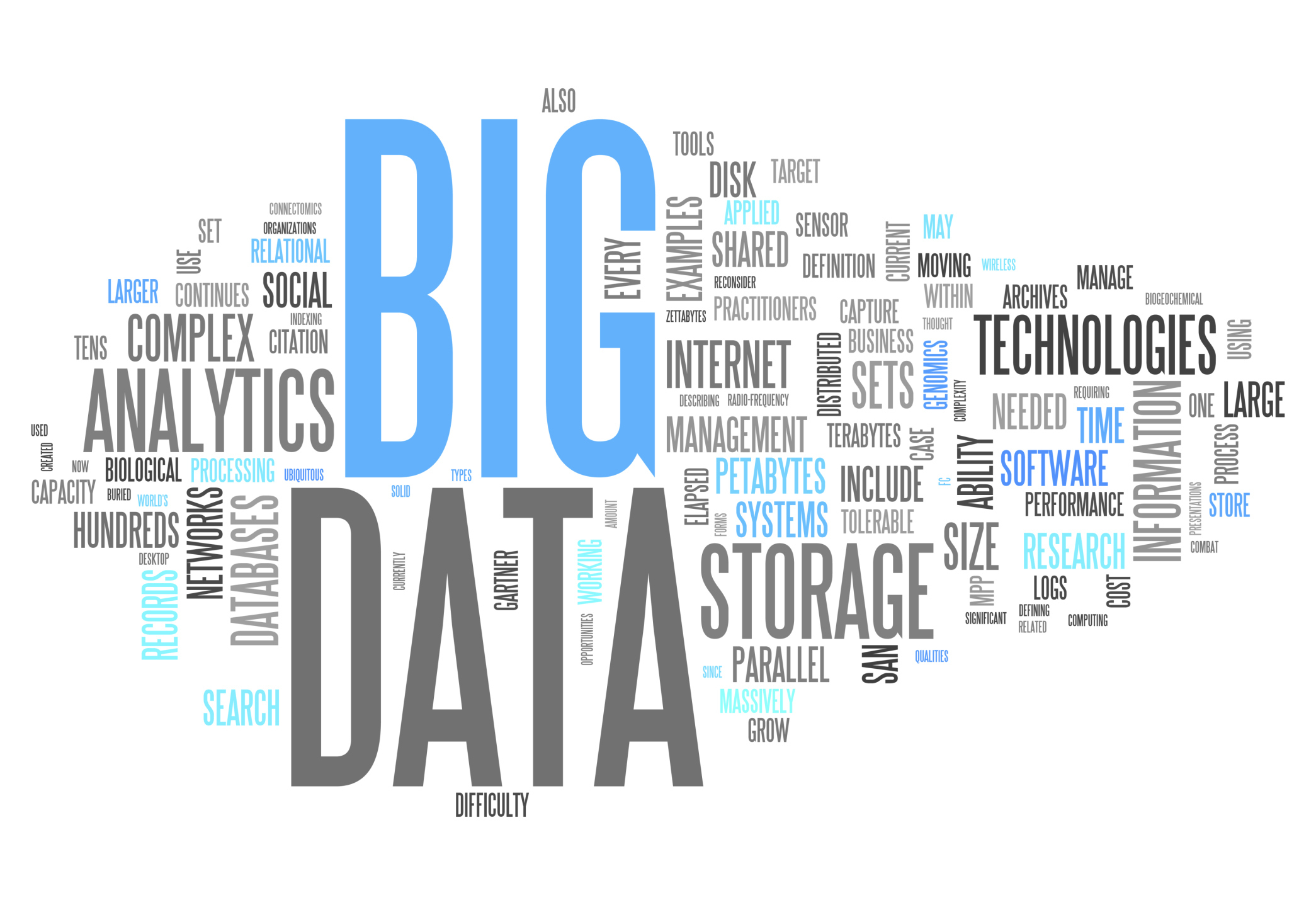 The biggest companies in the world are betting on big data - and their bets are backed by serious investment money.
Many - Soon to be Most - Big Companies Are Buying into Big Data
As discussed in the article "2014 Big Data Trends and Industry News: A Wrap-Up," 2014 was the year that big data took hold, and 2015 is poised to be the year that it takes off.
32 percent of all Fortune 500 companies had adopted Hadoop by the end of 2014, and that number is expected to grow by 36 percent in 2015. When nearly 70 percent of the world's biggest companies are all following the same trend, that trend can not be ignored by investors. Big data is established enough that it can not be written off as a fad or a service designed only for a specific niche - yet it still has a long way to go before it peaks.
Big Money Is Rarely Wrong
The end of 2014 witnessed an extraordinary influx of money into big data from firms that aren't known for rolling the dice on maybes. Cloudera and Hortonworks are both Hadoop providers. Cloudera has raised nearly a $1 billion from venture capital firms, as well as from a major investment by Intel. Hortonworks raised $100 million. An analytics startup firm called Platfora pulled in a cool $38 million.
That is industry-changing capital from companies that don't put that kind of money behind weak prospects. Now that professional financiers have acted as the canary in the coal mine, everyday investors can be much more comfortable following the trail that they blazed.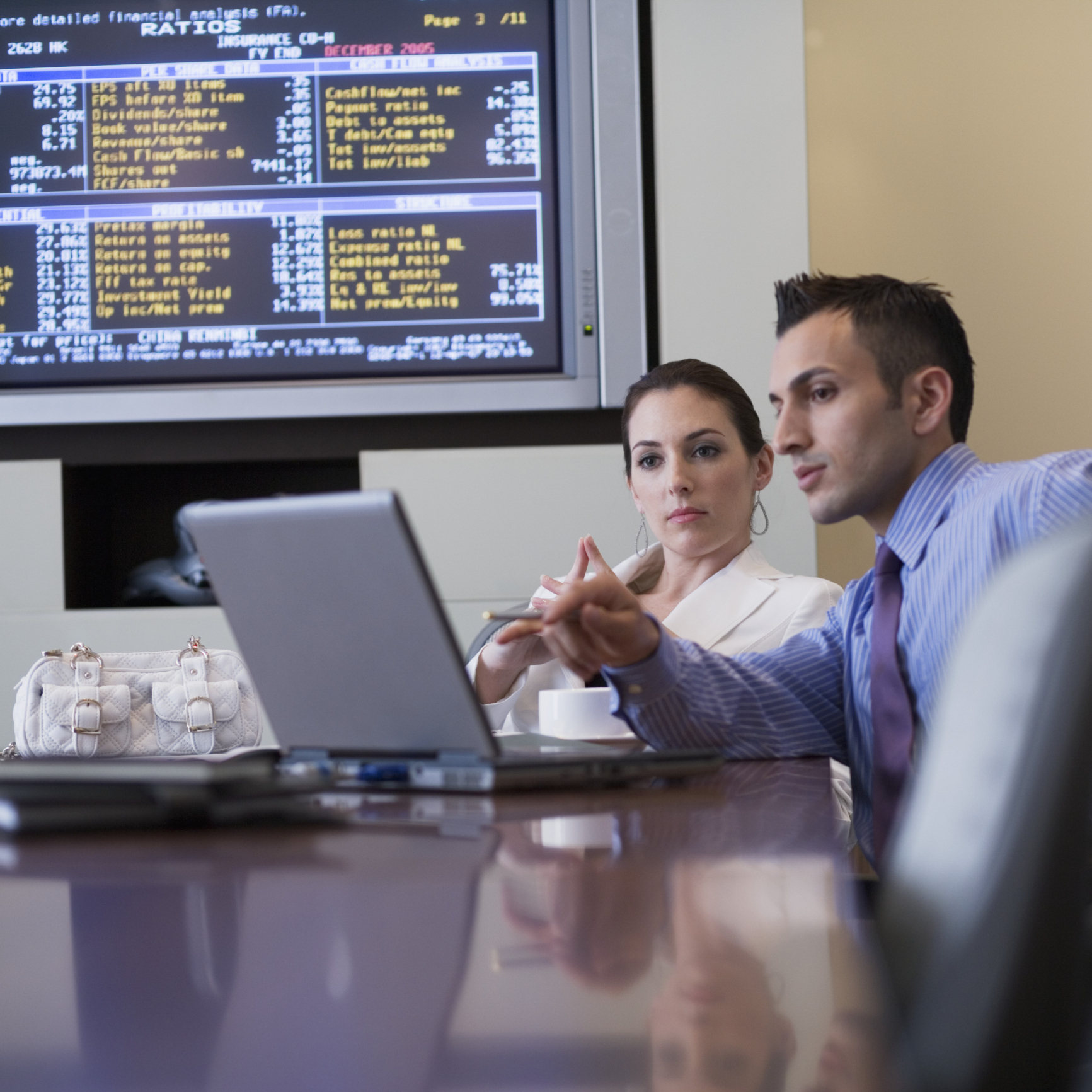 The most successful investors in the world are putting money into big data - why not the average investor?
There are many ways to invest in big data. Investors can buy into companies such as Equifax that incorporate big data into their enterprise, they can invest in a company that specializes in storing massive data sets, or they can buy stock in a company like TIBCO, which utilizes big data for giant companies. Either way, even small investors can now profit by buying into big data.
Andrew Lisa is a freelance business writer. He covers investing in the technology sector.