Are You Taking Too Much Risk?
Home run hitters strike out a lot. If you're on a quest for big returns, is it possible that you've taken on more risk than you're comfortable bearing? Risk is subjective, but a few telltale signs of tightrope investing are universal. Here are a few warning signs as well as a few fixes for unnecessarily risky investments.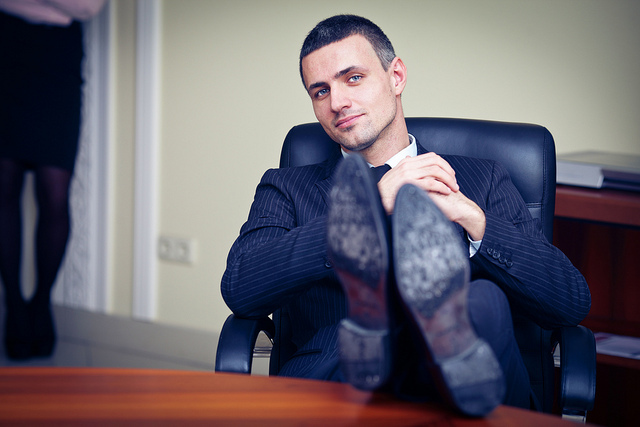 Managers take a big fee for themselves, and a lot of little fees from constant trading.
The Risk: You Trade Too Often, Or Invest in Funds that Trade Too Often
It costs money to trade. Trading too frequently racks up fees that can quickly gobble up any hint of a return. But it's also important not to invest in funds whose managers trade too frequently - and there are plenty of them who do just that. The Economist estimates that managers in the 1950s turned over mutual funds at a rate of 15 percent. By 2011 it was 100 percent.
The Fix: Buy Passively Managed Funds
Index funds are passively managed - they only mirror the exact dimensions of the index that they're designed to track. Therefore, they don't have meddling managers who rack up all kinds of trading fees every time they have a hunch or a tip or a feeling about a stock - or just because they need to show that they're doing something.
The Risk: You Love Small-Cap Stocks
Small-cap stocks are more exciting and have the potential to produce greater returns than blue chips. They are also undeniably more risky. Small-cap stocks absolutely have a place in all kinds of balanced, thoughtful portfolios. But if you can't resist the urge of going all-in for small caps, you might want to add some weight to the conservative side of your portfolio.
The Fix: The Larry Portfolio
The article "Investing: What the Heck is a Larry Portfolio," calls the Larry Portfolio "intelligently risky". The portfolio, named after the investor who created it, gives you your small-cap fix -  and plenty of it. Every single stock in Larry is a small cap. That risk, however, is mitigated by a healthy dose of bonds, which are on the other end of the safety spectrum.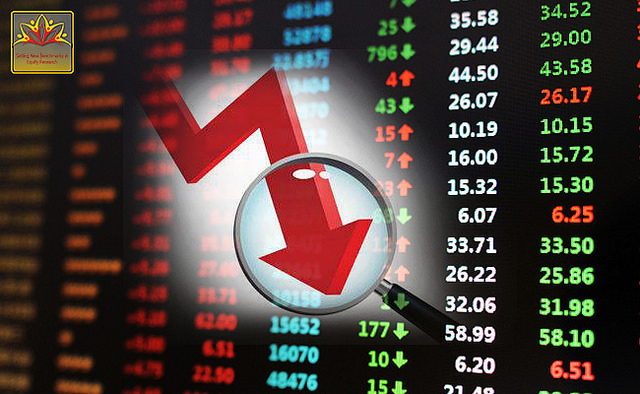 Small-cap stocks come with the potential for big reward, and also big risk - hedge your bets!
"Diversify your portfolio" is probably the most overused piece of canned advice in the history of investing. What good is diversification if frequent trading leaves you with returns that are barely able to outrun your fees? Small caps have great potential but they are more volatile and the funds that contain them usually charge more. They require a counterweight, like bonds. Take an honest inventory of the risk you're currently assuming, if you see a red flag, don't ignore it!
Photos: Flickr users Mary and Shailesh Saraf.
Andrew Lisa is a freelance business writer. He covers personal finance and investing.