MarketHeist is the starting point to take control of your money, financial freedom, and future. What would you do with your life if you could work, but don't have to?
Investing and trading is extremely hard and confusing for one main reason: information you get is scattered, not structured and thus not useful.  MarketHeist brings it all together so it is useful.  Our mission is making it simple and structured for individual investors and traders to build wealth and financial freedom.
Investing to build wealth, trading for income, and all the while becoming financially free is not random.  It does not require reckless gambling or getting lucky. Quite the contrary.  Financial success using the markets is a repeatable process for anyone willing to put forth the effort.
In today's world if free tools, apps, and unlimited information, everything anyone needs to succeed in investing and trading is out there.  There's no reason to make it hard on yourself by trying to learn on your own, losing money in the process, and likely never succeeding.
It is infinitely easier to take advantage of all the resources available to you.  You just need someone to show you what you need and how to put it together.  That's what we're here to do.
Using MarketHeist
Whether you're investing or trading, it is a business. Not only do you need to be well informed but also well equipped and well trained. News & media like CNBC provide the information, we help you find the equipment and the right training.
Never Lost
Create a free account to collect and organize your skills, strategies, resources, and lessons onto your profile (so all your investment knowledge and tools are on MarketHeist, available whenever you need them). Also, social features allow you to connect with other investors and traders, including top financial professionals and organizations. Check members' profiles to see how others, especially professionals, play the market.
It's All Here
We list all the tools, services, and educational resources in one place.  Quickly browse and compare prices as well as use our rating breakdowns as quick guides.  We continue to provide educational resources to teach you how to use the products on this site.  Our reviews and ratings are in-depth research to ensure you the quality of the products we list and who they are suited for.
To take money from the market, not the bank.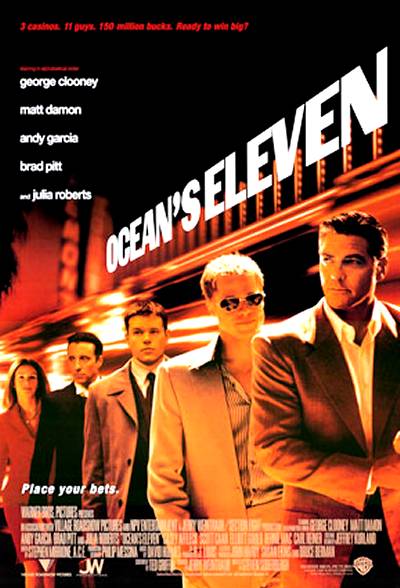 MISSION
If George Clooney, Brad Pitt, and Matt Damon taught us anything in "Oceans Eleven," it's better to plan a Heist on the Bellagio than trying to win in the casino.  And to do it with style.  Tons of investors & traders pull this off daily: take money from the market ("the Heist").  Not just on Wall Street but in your hometown too.  Real people, not movie characters.  We feature these people all the time:  moms, dads, shop owners, former engineers, students, teachers, and more. How do they do it? Formula for a successful heist: the right team with the right skills. Have the best technology, experience, and plan.  In our quest, we have met people, built alliances, acquired technology and experience for a successful heist. This is marketHEIST: our list of specialists we'd have on our crew, professional tools for success, and the training required.  We'll introduce you to the right people and teach you to use state-of-the-art gear.  It is up to you to select your target and plan your heist. We want you to join the Heist.  Why?  We know how hard it is to be financially challenged, tied down by a job, even if you like it, and your savings given away to the tax man.
RESOURCES
We've listed all the people, tools, and training methods we would use ourselves.  If you need someone's help, look for interviews and our research profiles.  For tools and training, we have reviews and tutorials to prepare you.  Access the resources from the top menu.  
PAY IT FORWARD
Have success?  Invite your friends and family to join MarketHeist so they can make money and secure their future too.
LINK TO US